Podcast – The Prog Mill edition 354 (26 February 2023)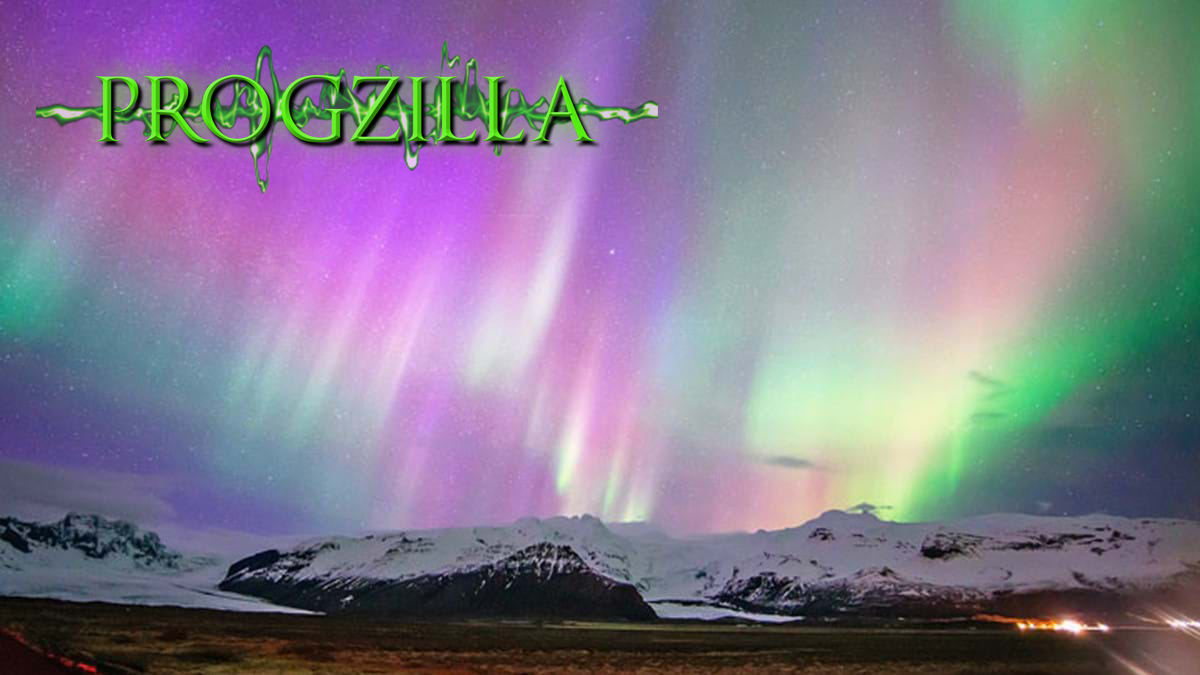 Edition 354 of THE PROG MILL for Progzilla Radio (574 in total), first broadcast 26 February 2023, is now also available to stream on demand or download. Two hours of superb melodic & symphonic progressive rock. This week I'm joined once again by Leo Trimming from The Progressive Aspect who reviews two recent live gigs he attended (Francis Dunnery's It Bites & Kula Shaker), and our fun quickfire quiz invites you to identify five more bands who will be appearing at next weekend's Fusion festival by hearing just a few seconds of each.
This Week's Playlist
1 Sunchild – Lifelines (Exotic Creatures and a Stolen Dream)
2 Nine Skies – The Explorer (The Lightmaker)
3 Lifestream – The Long Way Home (Alter Echo)
4 It Bites – Calling All The Heroes (album version) (The Big Lad in the Windmill)
5 It Bites – Plastic Dreamer (Once Around The World)
6 Nova Cascade 0 Sleeping Dogs (The Navigator)
7 Peter Lawson – 10 of Swords (10 of Swords)
8 Glen Brielle – Thankful (Still)
9 Clannad – Buachaill an Eirne (Macalla)
10 Brad Mehldau – Vou Correndo te Encontrar/Racecar (Jacobs Ladder)
11 Mike Bloomfield, Al Kooper, Steve Stills – His Holy Modal Majesty (Super Sessions)
12 Kula Shaker – Gimme Some Truth (Single)
13 Kula Shaker – Govinda (B Side to single 'Hush')
14 The Mousetrap Factory – Space (The Beauty of Routine)
15 John Beagley – Maybe Something Out There (Maybe Something Out There Suite)
You can hear The Prog Mill on Progzilla Radio at these times every week (www.progzilla.com/listen – via the tune in and other internet radio apps and platforms – or ask your smart speaker to "Play Radio Progzilla on Tune-In")
Sundays 10pm – Midnight UK (2200UTC) – main broadcast
Repeated Wednesdays 5am – 7am UK (0500 UTC) – for The Americas/Far East/Australasia (Tuesdays 9pm Pacific US/Midnight Eastern US) and Saturdays 6pm – 8pm UK (1800 UTC/1900 Europe, 10am Pacific/1pm Eastern).
Plus: A podcast of the show which you can stream anytime or download as a mp3 file is normally online by Monday evening each week, with links here and at progzilla.com/podcasts
Your melodic and symphonic progressive rock music suggestions for the show are very welcome. Just email shaun@progzilla.com, or message via twitter @shaunontheair or facebook.com/theprogmill
Podcast: Play in new window | Download
Subscribe: RSS