Podcast – The Prog Mill edition 349 (22 January 2023)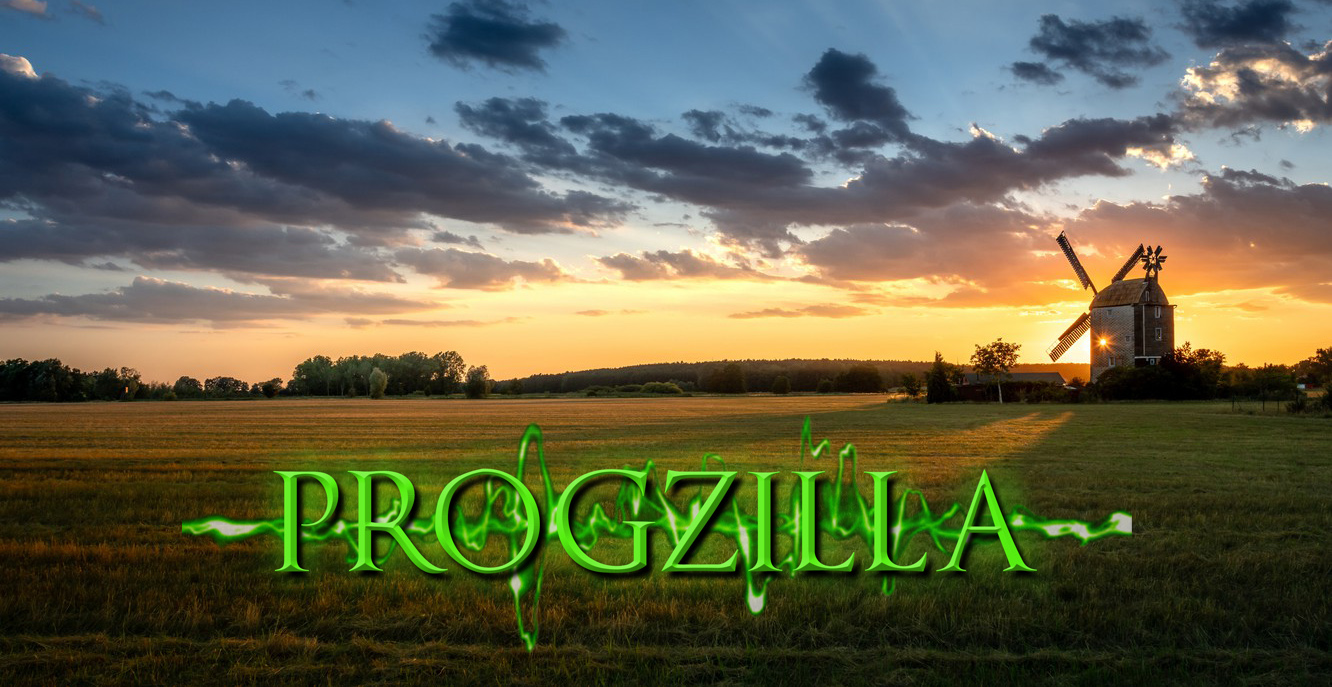 Edition 349 of THE PROG MILL for Progzilla Radio (569 in total), first broadcast 22 January 2023, is now also available to stream on demand or download. Another two hours of fantastic melodic and symphonic progressive rock. Also this week I'm joined by Rick Peuser of The Progressive Aspect who reviews the new Damanek album Making Shore. And (if listening in time!) you can win a full weekend pass to the forthcoming Fusion 4 progressive rock festival in Stourport.
This Week's Playlist
1 Glaston – Colder Than Eris (I Am Whole)
2 Scarlet Thread – Ariadhron (Never Since)
3 Trettioariga Kriget – Staden/The City (Ti11 Horisisonten)
4 IQ – Intro/The Darket Hour (IQ40 – Forty Years of Prog Nonsense)
5 Karibow – District of Dignity (Monumento)
6 John Mitchell & Liam Holmes – Battle Lines (Single)
7 Laughing Stock – Songs for the Future (Songs for the Future)
8 Damanek – A Mountain of Sky (Making Shore)
9 Damanek – Crown of Thorns (Sea Songs Part 2) (Making Shore)
10 Long Earth – We Own Tomorrow (Once Around the Sun)
11 Simple Minds – Street Fighting Years (Street Fighting Years)
12 Brendan Perkins – Take My Hand (Single)
13 Prog Collective – All Is Meant To Be (Seeking Peace)
14 Von Herzen Brothers – All of a Sudden, You're Gone (Red in the Blue Forest)
You can hear The Prog Mill on Progzilla Radio at these times every week (www.progzilla.com/listen – via the tune in and other internet radio apps and platforms – or ask your smart speaker to "Play Radio Progzilla on Tune-In")
Sundays 10pm – Midnight UK (2200UTC) – main broadcast
Repeated Wednesdays 5am – 7am UK (0500 UTC) – for The Americas/Far East/Australasia (Tuesdays 9pm Pacific US/Midnight Eastern US) and Saturdays 6pm – 8pm UK (1800 UTC/1900 Europe, 10am Pacific/1pm Eastern).
Plus: A podcast of the show which you can stream anytime or download as a mp3 file is normally online by Monday evening each week, with links here and at progzilla.com/podcasts
Your melodic and symphonic progressive rock music suggestions for the show are very welcome. Just email shaun@progzilla.com, or message via twitter @shaunontheair or facebook.com/theprogmill
Podcast: Play in new window | Download
Subscribe: RSS