Podcast – The Prog Mill edition 344 (18 December 2022)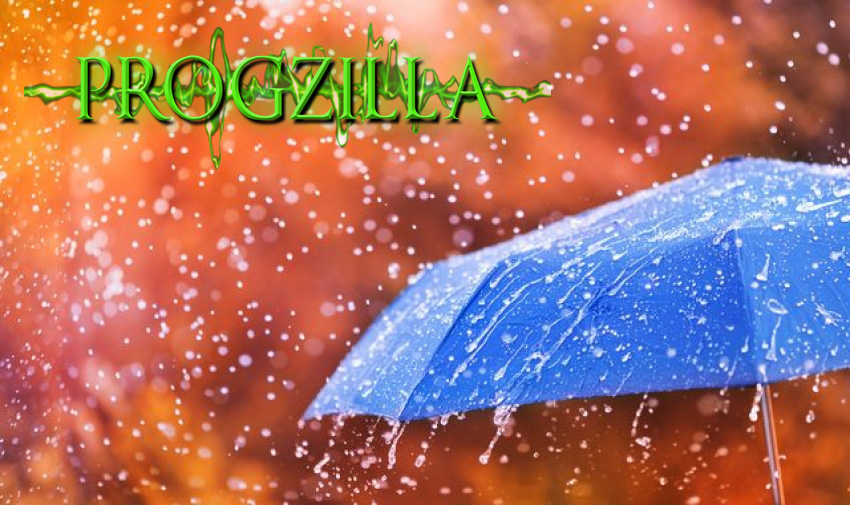 Edition 344 of THE PROG MILL for Progzilla Radio (564 in total), first broadcast 18th December 2022, is now also available to stream on demand or download as a mp3 file. Another two hours of superb melodic & symphonic progressive rock, mainly chosen by our listeners, and our fun quickfire quiz. This week's show also includes a short tribute to and two tracks featuring the late Tracy Hitchings (former lead singer with Landmarq).
This Week's Playlist
1 Millenium – Invisible Superhero (Tales From Imaginary Movies)
2 Quasar – Seeing Stars – Pt II The Dark Star (The Loreli)
3 Landmarq – Personal Universe (Entertaining Angels)
4 Rachel Dadd – Ghost (Kaleidoscope)
5 Soen – Lotus (Atlantis)
6 Jade Warrior – Hey Rainy Day (Fifth Element)
7 Movers – Spiders in the Woodwork (Futurist at the End of Time)
8 ESP Project – Green Fingers (Innerlife)
9 Brendan Perkins – Summer '68 (Single)
10 Kirk Hammett – The Incantation (Portals)
11 Pattern Seeking Animals – Everdark Mountain (Only Passing Through)
12 Gregorian Rock – Carry On Wayward Son (Single)
13 Crypto Knight – Good Knights (The Journey)
14 Comedy of Errors – Wonderland (Time Machine)
15 Devin Townsend – Vacation (Lightwork)
You can hear The Prog Mill on Progzilla Radio at these times every week (www.progzilla.com/listen – via the tune in and other internet radio apps and platforms – or ask your smart speaker to "Play Radio Progzilla on Tune-In")
Sundays 10pm – Midnight UK (2200UTC) – main broadcast
Repeated Wednesdays 5am – 7am UK (0500 UTC) – for The Americas/Far East/Australasia (Tuesdays 9pm Pacific US/Midnight Eastern US) and Saturdays 6pm – 8pm UK (1800 UTC/1900 Europe, 10am Pacific/1pm Eastern).
Plus: A podcast of the show which you can stream anytime or download as a mp3 file is normally online by Monday evening each week, with links here and at progzilla.com/podcasts
Your melodic and symphonic progressive rock music suggestions for the show are very welcome. Just email shaun@progzilla.com, or message via twitter @shaunontheair or facebook.com/theprogmill
Podcast: Play in new window | Download
Subscribe: RSS