Podcast – The Prog Mill edition 341 (27 November 2022)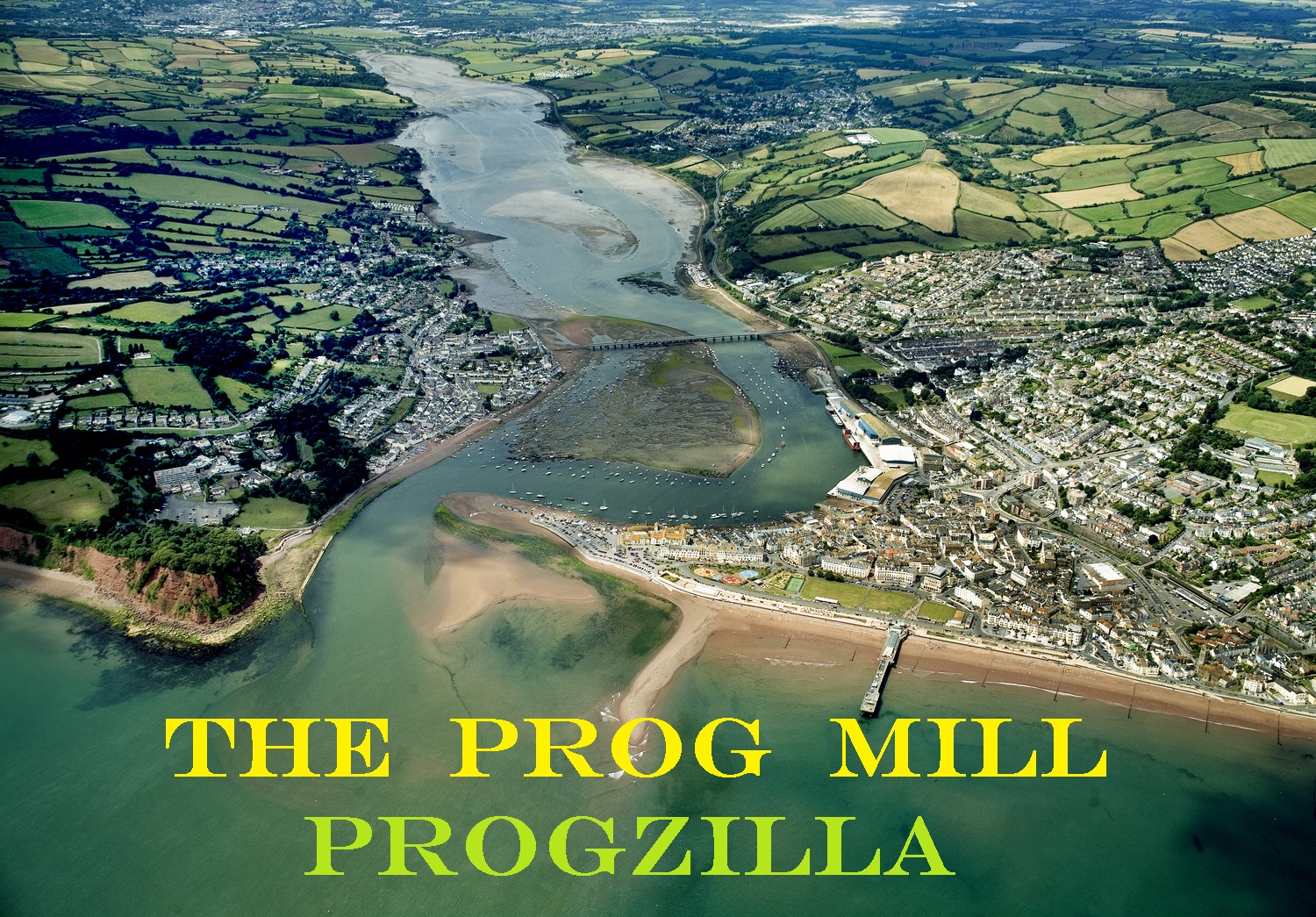 Edition 341 of THE PROG MILL for Progzilla Radio (561 in total), first broadcast 27 November 2022, is now also available to stream on demand or download. Two hours of superb melodic and symphonic progressive rock. Also this week, David Edwards of The Progressive Aspect reviews the album Archaeology by US proggers Straight Light, and you can test your knowledge of the world of prog old and new in our fun, quick fire quiz as we ask "How Proggy Are You?!"
This Week's Playlist
The playlist for last night's PROG MILL (#341 for Progzilla Radio and 561 in total), first broadcast Sunday 27 November 2022, was:
1 Realisea – Cracked Colorite (Fairly Carefree)
2 OBRASQi – Mroczne Pragnienia (Szepty Ciszy)
3 Siiilk – Signs in the Sand (Eemynor)
4 Haven of Echoes – Endtime (The Indifferent Stars)
5 Sithonia – Il Vento Di Nauders (La Soluzione Semplice)
6 Artificial Silence – Latency (Live) (Indeed True – Live)
7 Lifesigns – Gregarious (Altitude)
8 Grice – Damage Done (Polarchoral)
9 Nova Cascade – Any Minute Now
10 Straight Light – Archaeology (Archaeology)
11 Straight Light – Not To Be Denied (Archaeology)
12 Duncan Parsons – Lead Us Not (On Earth, As It Is..)
13 Guy Babylon – Babylon Bleu (Single)
14 Rocking Horse Music Club – Circus Waltz (Circus of Wire Dolls)
You can hear The Prog Mill on Progzilla Radio at these times every week (www.progzilla.com/listen – via the tune in and other internet radio apps and platforms – or ask your smart speaker to "Play Radio Progzilla on Tune-In")
Sundays 10pm – Midnight UK (2200UTC) – main broadcast
Repeated Wednesdays 5am – 7am UK (0500 UTC) – for The Americas/Far East/Australasia (Tuesdays 9pm Pacific US/Midnight Eastern US) and Saturdays 6pm – 8pm UK (1800 UTC/1900 Europe, 10am Pacific/1pm Eastern).
Plus: A podcast of the show which you can stream anytime or download as a mp3 file is normally online by Monday evening each week, with links here and at progzilla.com/podcasts
Your melodic and symphonic progressive rock music suggestions for the show are very welcome. Just email shaun@progzilla.com, or message via twitter @shaunontheair or facebook.com/theprogmill
THE PROG MILL LISTENERS ALBUM OF THE YEAR 2022 – VOTING OPENS THURSDAY 1 DECEMBER!
Voting for the 11th Prog Mill listeners album of the year opens on 1 December, and will run through till Midnight UK on New Years Eve 31 December, with the results show on Sunday 8 January. So we invite you to send in your top 5 albums of the year list (with No 1 being your favourite) to shaun@progzilla.com – or PM via facebook.com/theprogmill or twitter @shaunontheair – criteria is original studio progressive rock albums (not including remasters, reissues, compilations etc) released during 2022. Who will take over the title from Lifesigns' Altitude which was last years winner?
Podcast: Play in new window | Download
Subscribe: RSS