Podcast – The Prog Mill edition 338 (6 November 2022)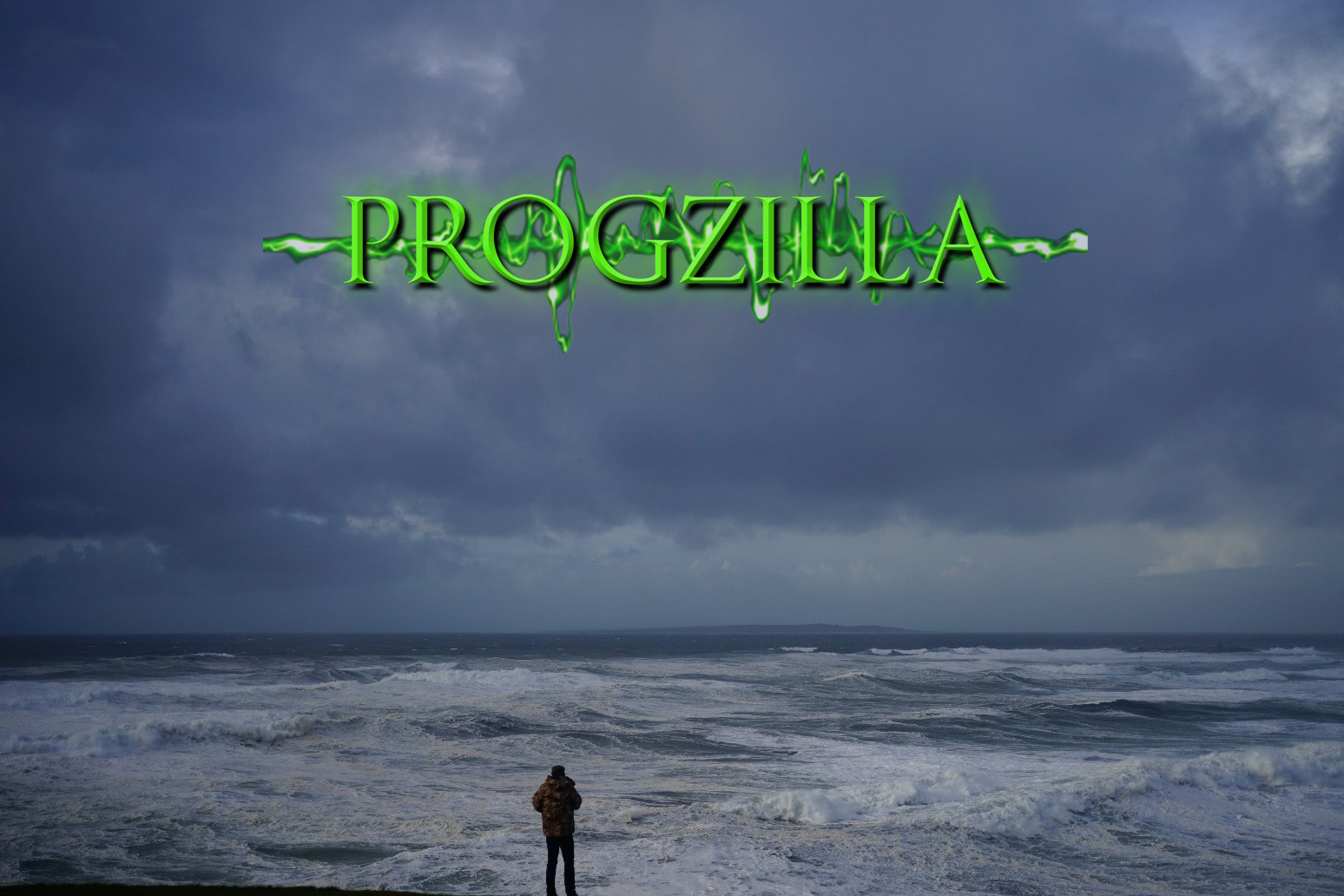 Edition 338 of THE PROG MILL for Progzilla Radio (558 in total), first broadcast 6 November 2022, is now also available to stream on demand anytime you like or download as a mp3 file. As always we bring you another two hours of superb melodic and symphonic progressive rock, and you can test your knowledge of the world of prog, old and new in our fun quick fire quiz.
This Week's Playlist
1 Solstice – Wongle No.9 (Light Up)
2 Chain Reaktor – A Thousand Diamonds (Homesick)
3 Like Wendy – De Oude Vrouw (A Dutch EP)
4 Like Wendy – Zoon (A Dutch EP)
5 Alta Via – Wounded Part 1 (Girt Dog)
6 Ziff – Mystic (Stories)
7 Bridgend – L'Interprete Sublime (Einder)
8 Mystery – Behind The Mirror (Redemption)
9 Fusonic – Silent Scream (Art)
10 Wonderlove – Rain Fall Down (All of the Nightmares)
11 Dave Kerzner & Sonic Elements – Here and Now Part 2 (The Traveler)
12 King Crimson – Starless (Red)
13 Gandalf's Fist – Dreamcatcher (Widdershins)
14 Greenslade – Sunkissed You're Not (Bedside Manners Are Extra)
15 Comedy of Errors – Disobey (Live) (Time Machine)
You can hear The Prog Mill on Progzilla Radio at these times every week (www.progzilla.com/listen – via the tune in and other internet radio apps and platforms – or ask your smart speaker to "Play Radio Progzilla on Tune-In")
Sundays 10pm – Midnight UK (2200UTC) – main broadcast
Repeated Wednesdays 5am – 7am UK (0500 UTC) – for The Americas/Far East/Australasia (Tuesdays 9pm Pacific US/Midnight Eastern US) and Saturdays 6pm – 8pm UK (1800 UTC/1900 Europe, 10am Pacific/1pm Eastern).
Plus: A podcast of the show which you can stream anytime or download as a mp3 file is normally online by Monday evening each week, with links here and at progzilla.com/podcasts
Your melodic and symphonic progressive rock music suggestions for the show are very welcome. Just email shaun@progzilla.com, or message via twitter @shaunontheair or facebook.com/theprogmill
Podcast: Play in new window | Download
Subscribe: RSS