Podcast – The Prog Mill edition 335 – 16 October 2022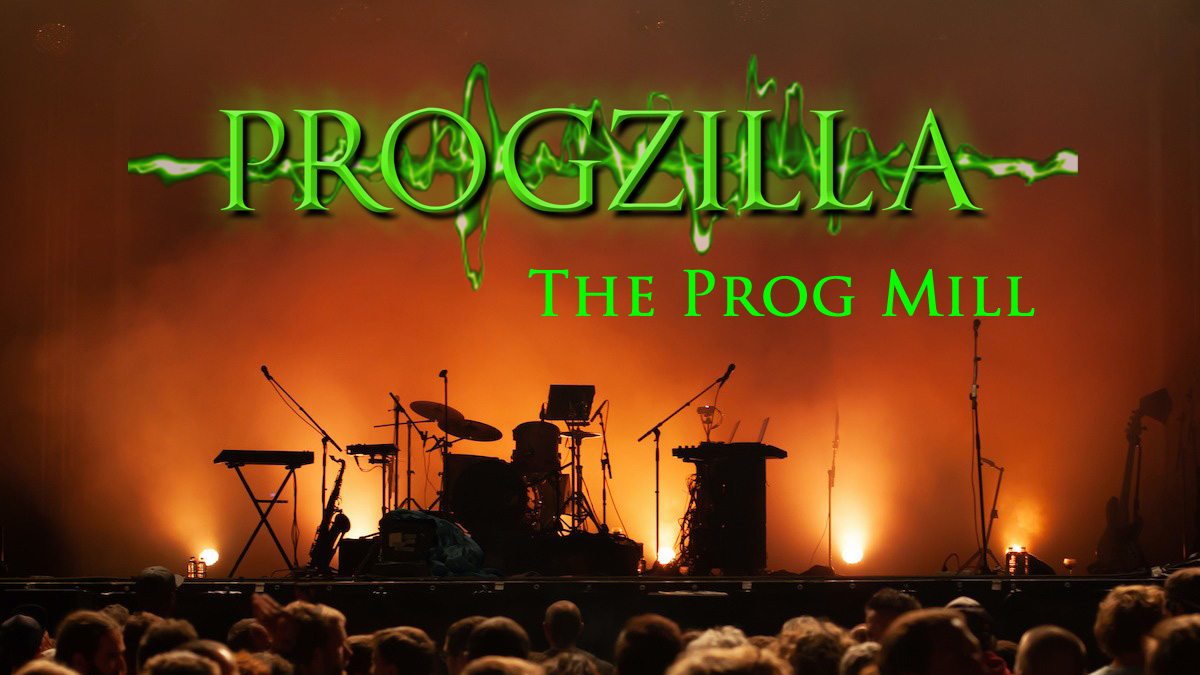 Edition 335 of THE PROG MILL for Progzilla Radio (555 in total), first broadcast 16 October 2022, is now also available to listen to anytime or download. Two hours of amazing melodic & symphonic progressive rock. Also this week, Mel Allen from The Progressive Aspect reviews Butterfly Mind by Tim Bowness, and our fun, quickfire proggy quiz invites you to identify five bands, all of who played at Summers End this weekend, by just hearing a few seconds of their music.
This Week's Playlist
1 Glass Island – Cracow Station (The Damage Report)
2 Red Bazar – Take Control (Inverted Reality)
3 Tempus Cucumis – Manny Goes For Pizza (The Story of C and The Lowering Skies)
4 Millenium – A World Full of Spies (Tales From Imaginary Movies)
5 CZYSZY – Cosmic Campfire Story (UwU Slaughter)
6 Andrew Roussak – Left Alone Outside (Storm Warning)
7 The Healing Road – Fire Mountains (Timanfaya)
8 Tim Bowness – Dark Nevada Dream (Butterfly Mind)
9 Steve Hackett – Every Day (Spectral Mornings)
10 Bo Hansson – Legend and Light (Music Inspired by Watership Down)
11 Cats in Space – Bootleg Bandoleras (Kickstart the Sun)
12 Roxy Music – Ladytron (Roxy Music)
13 The Blackheart Orchestra – Translucent (Hotel Utopia)
You can hear The Prog Mill on Progzilla Radio at these times every week (www.progzilla.com/listen – via the tune in and other internet radio apps and platforms – or ask your smart speaker to "Play Radio Progzilla on Tune-In")
Sundays 10pm – Midnight UK (2100UTC) – main broadcast
Repeated Wednesdays 5am – 7am UK (0400 UTC) – for The Americas/Far East/Australasia (Tuesdays 9pm Pacific US/Midnight Eastern US) and Saturdays 6pm – 8pm UK (1700 UTC/1900 Europe, 10am Pacific/1pm Eastern).
Plus: A podcast of the show which you can stream anytime or download as a mp3 file is normally online by Monday evening each week, with links here and at progzilla.com/podcasts
Your melodic and symphonic progressive rock music suggestions for the show are very welcome. Just email shaun@progzilla.com, or message via twitter @shaunontheair or facebook.com/theprogmill
Podcast: Play in new window | Download
Subscribe: RSS