Podcast – The Prog Mill edition 334 – 9 October 2022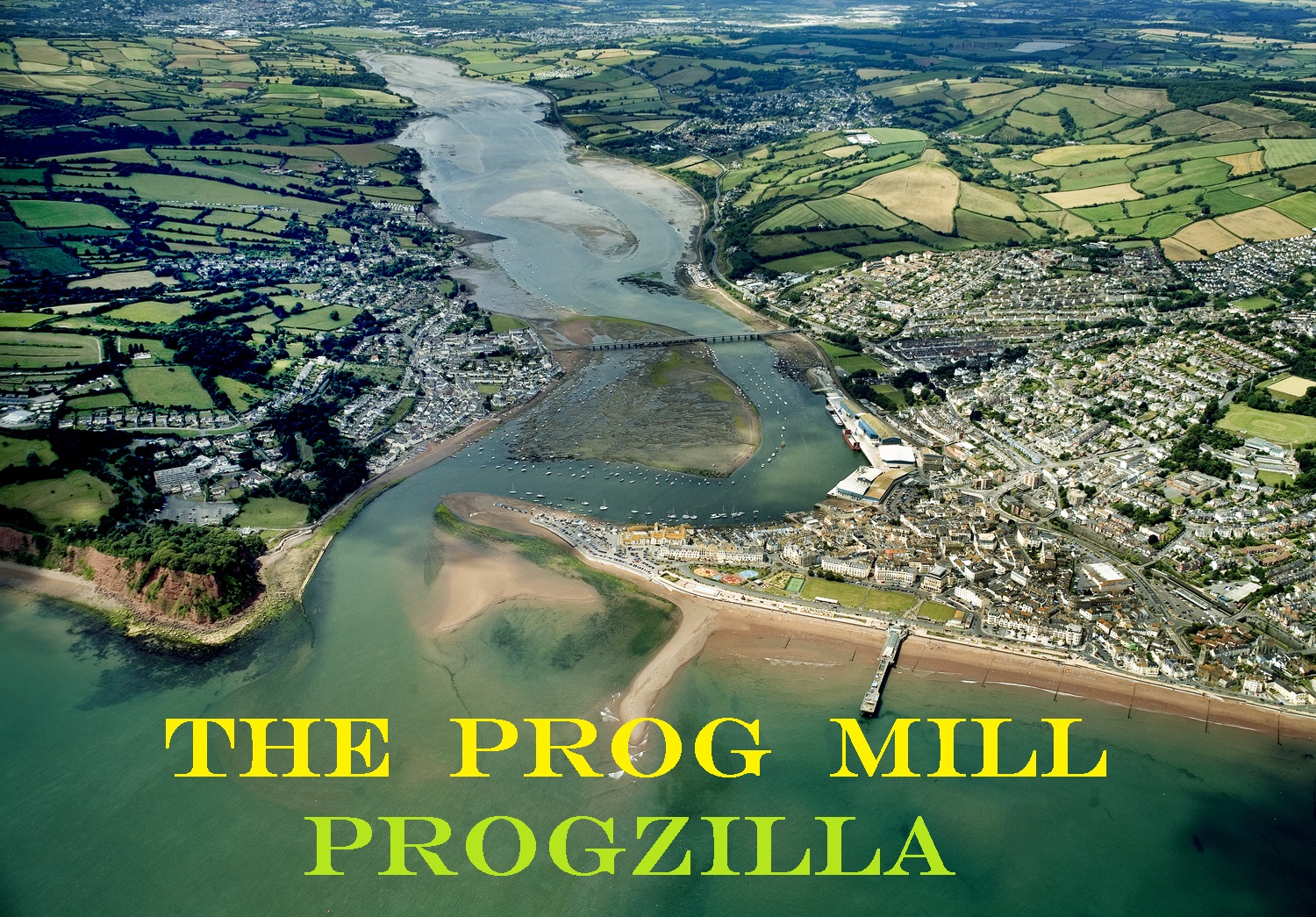 Edition 334 of THE PROG MILL for Progzilla Radio (554 in the life of the show), first broadcast 9 October 2022, is now also available as a listen anytime or downloadable podcast. Two hours of amazing melodic & symphonic progressive rock. This week's show also includes our fun, quickfire proggy quiz and an album review from Jez Rowden of The Progressive Aspect which looks at the latest solo album from Ozric's main man Ed Wynne.
Thanks to everyone who sent in music suggestions and please keep them coming!
This Week's Playlist
1 David Longdon – Love Is All (Door One)
2 O.A.K. – The Silver Cord (Lucid Dreaming & The Spectre of Nikola Tesla)
3 Massimo Pieretti – Things to Live and Die For (A New Beginning)
4 Bjorn Riis – Dark Shadows Part 1 (A Fleeting Glimpse)
5 Sunhillow – The Beast From The East (Single)
6 Time Dwellers – You Are The Sun (Novum Aurora)
7 Flying Circus – Follow The Empress (Evening Solace Seasons 25 Version)
8 Beach House – Superstar (Once Twice Melody)
9 Dario & The Clear – Reflective Touch (Reflective Touch)
10 Ed Wynne – Oilyvoice (Tumbling Through The Floativerse)
11 A Multitude of One – Trough of Bowland (Myth and Magick)
12 Ray LaMontagne – The Changing Man/While It Still Beats (Ouroboros)
13 Steve Broomhead – Garden (Solo 1)
14 Soft Machine – Pigling Bland (Fifth)
15 Pink Floyd – Sheep (Animals 2018 Remix)
Podcast: Play in new window | Download
Subscribe: RSS