Podcast – The Prog Mill edition 326 (14 August 2022)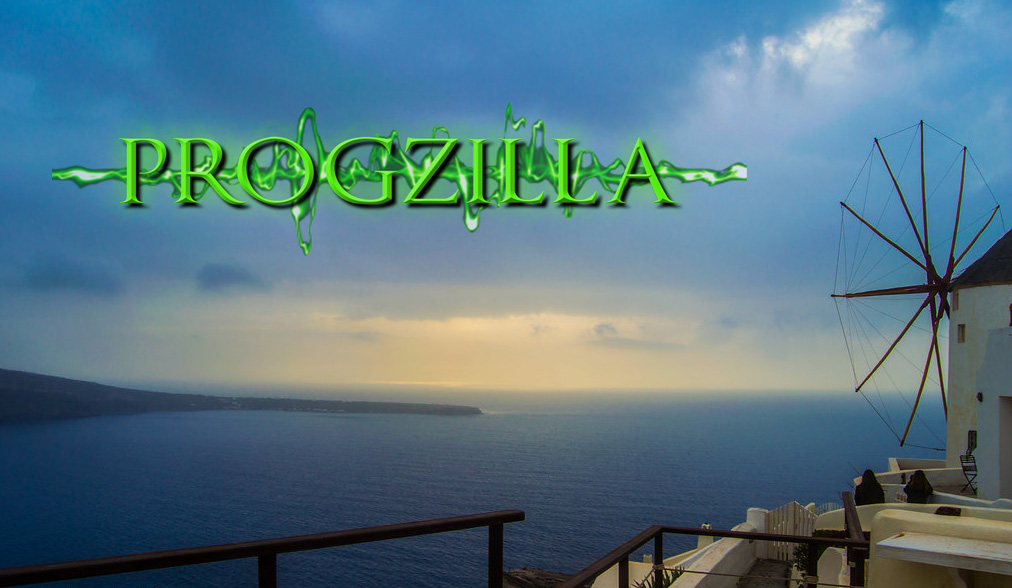 Edition 326 of THE PROG MILL for Progzilla Radio (546 in total), first broadcast 14 August 2022, is now also available to stream on demand or download. Two hours of superb melodic & symphonic progressive rock. Also this week, our fun quickfire quiz invites you to identify five mystery voices from the world of prog, all of whom have been interviewed on this show in recent times. Plus Leo Trimming of The Progressive Aspect looks back at the Yes pre-tour warm up show in Tavistock, Devon back in June.
The Playlist
1 Lonely Robot – Recalibrating (A Model Life)
2 Halcyon Arrhythmia – Aquamarine (Halcyon Arrythmia)
3 Monnaie De Single – Rose Ola Seks (The Story of Rose Ola Seks)
4 Karmamoi – Tamed Shadows (Single)
5 Imaginaerium – Treachery (The Rise of Medici)
6 Finally George – Tears of a Million Lies (Life is a Killer)
7 Cosmic Ocean – Kingdom of Fear (Through the Farthest Space)
8 Kite Parade – This Time (The Way Home)
9 Yes – The Ice Bridge (The Quest)
10 Yes – Does It Really Happen (Topographic Drama – Live Across America)
11 Rick Miller – Haunt Me (Old Souls)
12 Outlanders (feat Tarja + Marty Friedman) – Land of Sea & Sun (Land of Sea & Sun)
13 Kyros – Two Frames of Panic (Celexa Dreams)
You can hear The Prog Mill on Progzilla Radio at these times every week (www.progzilla.com/listen – via the tune in and other internet radio apps and platforms – or ask your smart speaker to "Play Radio Progzilla on Tune-In")
Sundays 10pm – Midnight UK (2100UTC) – main broadcast
Repeated Wednesdays 5am – 7am UK (0400 UTC) – for The Americas/Far East/Australasia (Tuesdays 9pm Pacific US/Midnight Eastern US) and Saturdays 6pm – 8pm UK (1700 UTC/1900 Europe, 10am Pacific/1pm Eastern).
Plus: A podcast of the show which you can stream anytime or download as a mp3 file is normally online by Monday evening each week, with links here and at progzilla.com/podcasts
Your melodic and symphonic progressive rock music suggestions for the show are very welcome. Just email shaun@progzilla.com, or message via twitter @shaunontheair or facebook.com/theprogmill
Podcast: Play in new window | Download
Subscribe: RSS