Podcast – The Prog Mill edition 325 (7 August 2022)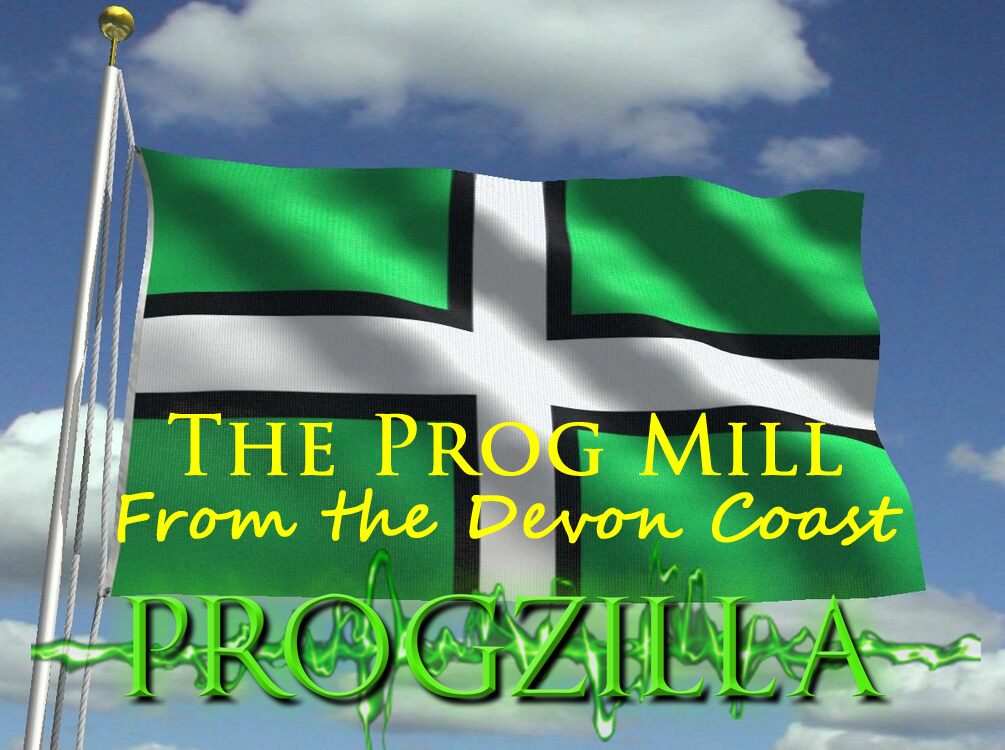 Edition 325 of THE PROG MILL for Progzilla Radio. (545 in total). First broadcast 7 August 2022, is now also available to listen to anytime or download. Two hours of superb melodic & symphonic progressive rock. This week's show also includes our fun proggy quiz as we ask five quickfire questions about the world of prog old and new, and the album review from The Progressive Aspect sees David Edwards taking a listen to All Secrets Known, the debut album by Welsh proggers The Mighty Ra.
This Week's Playlist
1 Threshold – Silenced (Dividing Lines)
2 Dim Gray – Mare (Firmament)
3 Bjorn Riis – The Siren (Everything to Everyone)
4 The Gathering – Grounded (Beautiful Distortion)
5 Dave Kerzner – A Time in Your Mind (The Traveler)
6 Banco Del Mutuo Soccorso – Cadere O Volare (Orlando – Le Forme Dell'Amore)
7 The Mighty Ra – All Secrets Known (All Secrets Known)
8 The Mighty Ra – Will We Ever Know (All Secrets Known)
9 Chapter One – Masks (Two)
10 Curtain Falls – But The Inner Child (Lost Innocence & Traffic Signs)
11 Pendragon – Sister Bluebird (Remastered 2022) (Fallen Dreams & Angels & All The Loose Ends)
12 Darryl Way – Chaconne (The Rock Artist's Progress)
13 Pete Jones – Sweeter Than Wine (Live @The Prog Mill) (Originally from The Whispering of the World)
14 Ryu Okumoto – Mirror Mirror (The Myth of the Mostrophus)
You can hear The Prog Mill on Progzilla Radio at these times every week (www.progzilla.com/listen – via the tune in and other internet radio apps and platforms – or ask your smart speaker to "Play Radio Progzilla on Tune-In")
Sundays 10pm – Midnight UK (2100UTC) – main broadcast
Repeated Wednesdays 5am – 7am UK (0400 UTC) – for The Americas/Far East/Australasia (Tuesdays 9pm Pacific US/Midnight Eastern US) and Saturdays 6pm – 8pm UK (1700 UTC/1900 Europe, 10am Pacific/1pm Eastern).
Plus: A podcast of the show which you can stream anytime or download as a mp3 file is normally online by Monday evening each week, with links here and at progzilla.com/podcasts
Your melodic and symphonic progressive rock music suggestions for the show are very welcome. Just email shaun@progzilla.com, or message via twitter @shaunontheair or facebook.com/theprogmill
Podcast: Play in new window | Download
Subscribe: RSS