Podcast – The Prog Mill edition 324 (31 July 2022)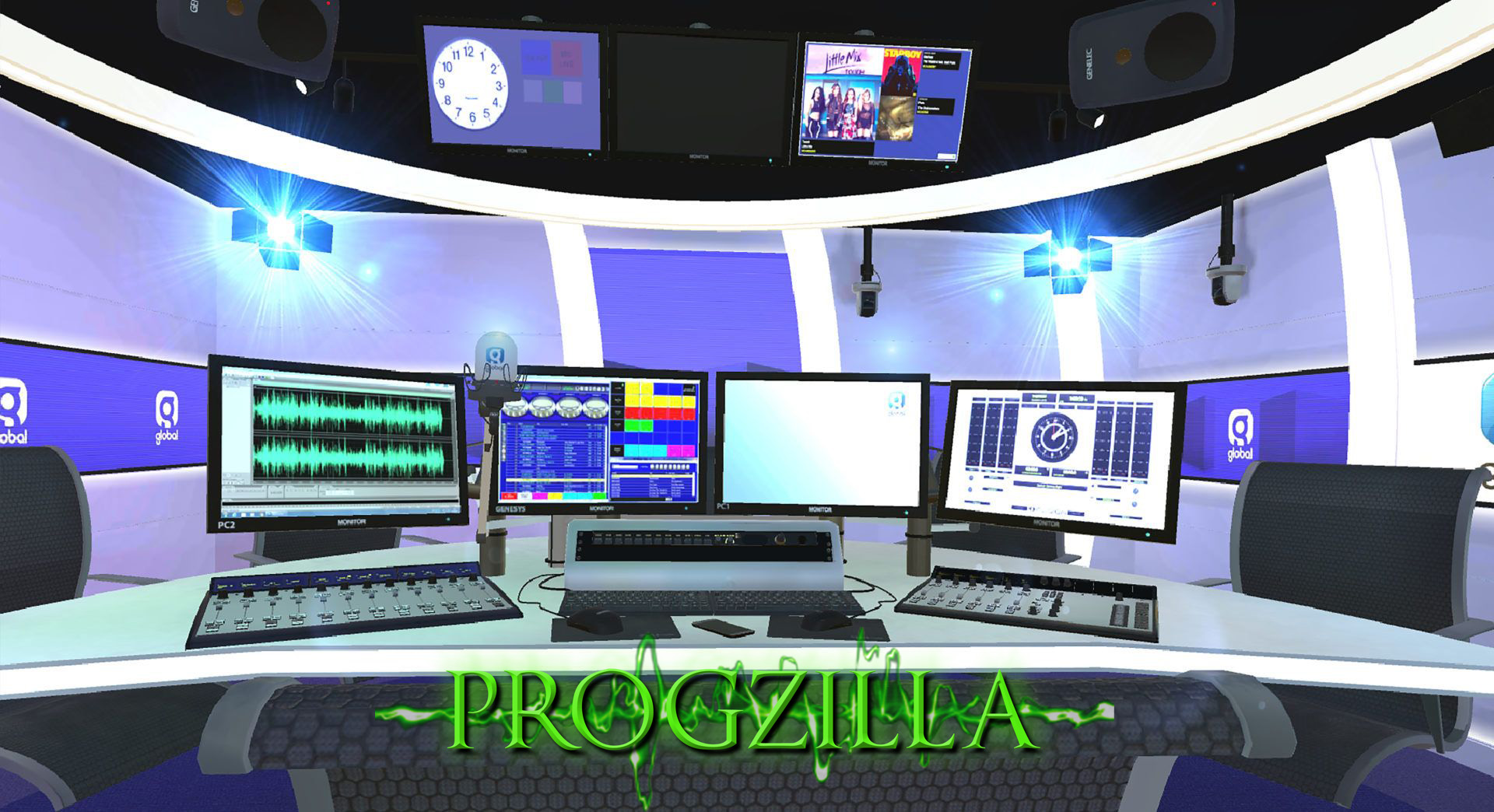 Edition 324 of THE PROG MILL for Progzilla Radio (544 in total), first broadcast 31 July 2022, is now also available to listen to on demand or download. Two hours of superb melodic & symphonic progressive rock. This week's fun quickfire quiz asks you to identify five mystery male prog singers, and the album review from The Progressive Aspect sees David Edwards taking a listen to The Cloud of Unknowing by Nick Fletcher.
The Playlist
The playlist for last night's PROG MILL (#324 for Progzilla Radio and 544 in total), first broadcast Sunday 31 July 2022, was:
1 Jonas Lindberg & The Other Side – Secret Motive Man (Miles From Nowhere)
2 RanestRane – Un Nuovo Dio (Apocalypse Now)
3 Fearful Symmetry – Light of My Life (The Difficult Second)
4 Syrinx Call – Breakdown (MirrorNeuron)
5 Ueberschaer – Heavens Gate 1 – Memorial (Flow of Time)
6 Maze of Time – Lullaby for Heroes (Lullaby for Heroes)
7 VLMV – Navigator (Sing with Abandon)
8 Alan Parsons – Fare Thee Well (From The New World)
9 Nick Fletcher – Out of the Maelstrom (The Cloud of Unknowing)
10 Nick Fletcher – The Eyes of Persephone (The Cloud of Unknowing)
11 The Kaos Collective – Crystal and Moonstone (Seven by Seven)
12 All India Radio – Beginning Part 1 (The Generator of All Infinity)
13 The Steve Rothery Band – Old Man of the Sea (Live in London)
14 Pete Jones – The Goddess and the Green Man (Live at The Prog Mill) (Originally from A Song of Spring)
15 The Moody Blues – Isn't Life Strange (Seventh Sojourn)
You can hear The Prog Mill on Progzilla Radio at these times every week (www.progzilla.com/listen – via the tune in and other internet radio apps and platforms – or ask your smart speaker to "Play Radio Progzilla on Tune-In")
Sundays 10pm – Midnight UK (2100UTC) – main broadcast
Repeated Wednesdays 5am – 7am UK (0400 UTC) – for The Americas/Far East/Australasia (Tuesdays 9pm Pacific US/Midnight Eastern US) and Saturdays 6pm – 8pm UK (1700 UTC/1900 Europe, 10am Pacific/1pm Eastern).
Plus: A podcast of the show which you can stream anytime or download as a mp3 file is normally online by Monday evening each week, with links here and at progzilla.com/podcasts
Your melodic and symphonic progressive rock music suggestions for the show are very welcome. Just email shaun@progzilla.com, or message via twitter @shaunontheair or facebook.com/theprogmill
Podcast: Play in new window | Download
Subscribe: RSS