Podcast – The Prog Mill edition 322 (17 July 2022)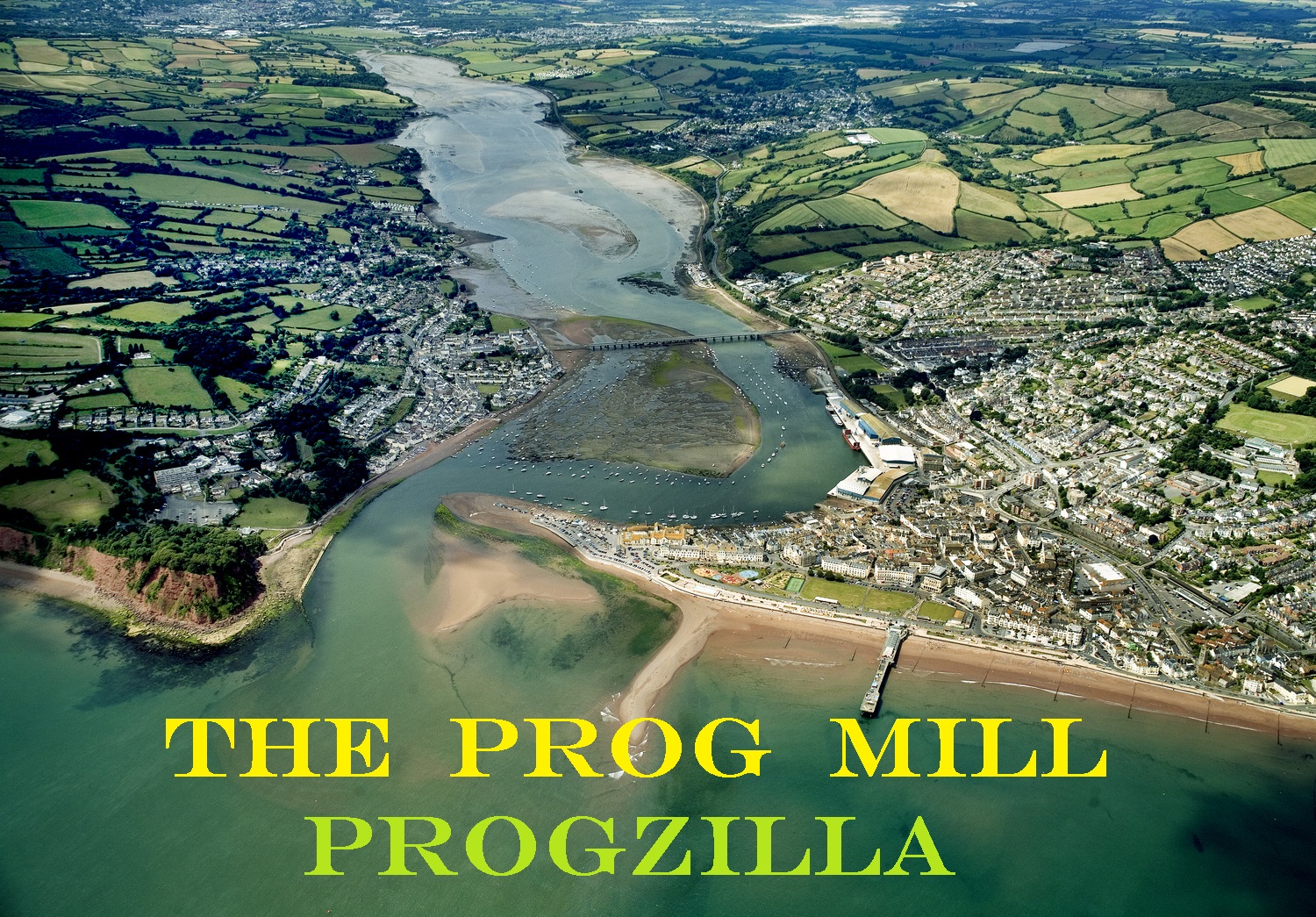 Edition 322 of THE PROG MILL for Progzilla Radio (542 in total), first broadcast 17 July 2022, is now also available to stream on demand or download.
Two hours of superb melodic & symphonic progressive rock, including this week's fun proggy quiz which invites you to guess the intros of five Genesis tracks.
This Week's Playlist
1 Comedy of Errors – Merry Dance (Fanfare & Fantasy)
2 Esthesis – Place Your Bets (Single)
3 Marco De Angelis – Here and Now (One, Ten, A Thousand Lives)
4 Fearful Symmetry – Hope (The Difficult Second)
5 The Mighty Bard – Magician (Beyond The Gate)
6 Nova Cascade – The Fever Dream (The Navigator)
7 Meret – Leve (Ceremonias)
8 Orkan – Pangea (Livsgaranti)
9 Neograss – Daybreak (Talisman)
10 RanestRane – Saigon (Apocalypse Now)
11 Cosmograf – British Made (Heroic Materials)
12 Tom Slatter – Rise Another Leaf – from The Time Traveller Suite (Three Rows of Teeth)
13 Evership – The Voice of the New Day (The Uncrowned King Act 2)
14 David Longdon – Watch It Burn (Door One)
15 Dark – Maypole (Round the Edges)
16 Big Big Train – Bats in the Belfrey (Welcome to the Planet)
You can hear The Prog Mill on Progzilla Radio at these times every week (www.progzilla.com/listen – via the tune in and other internet radio apps and platforms – or ask your smart speaker to "Play Radio Progzilla on Tune-In")
Sundays 10pm – Midnight UK (2100UTC) – main broadcast
Repeated Wednesdays 5am – 7am UK (0400 UTC) – for The Americas/Far East/Australasia (Tuesdays 9pm Pacific US/Midnight Eastern US) and Saturdays 6pm – 8pm UK (1700 UTC/1900 Europe, 10am Pacific/1pm Eastern).
Plus: A podcast of the show which you can stream anytime or download as a mp3 file is normally online by Monday evening each week, with links here and at progzilla.com/podcasts
Your melodic and symphonic progressive rock music suggestions for the show are very welcome. Just email shaun@progzilla.com, or message via twitter @shaunontheair or facebook.com/theprogmill
Podcast: Play in new window | Download
Subscribe: RSS