Podcast – The Prog Mill edition 316 (5 June 2022)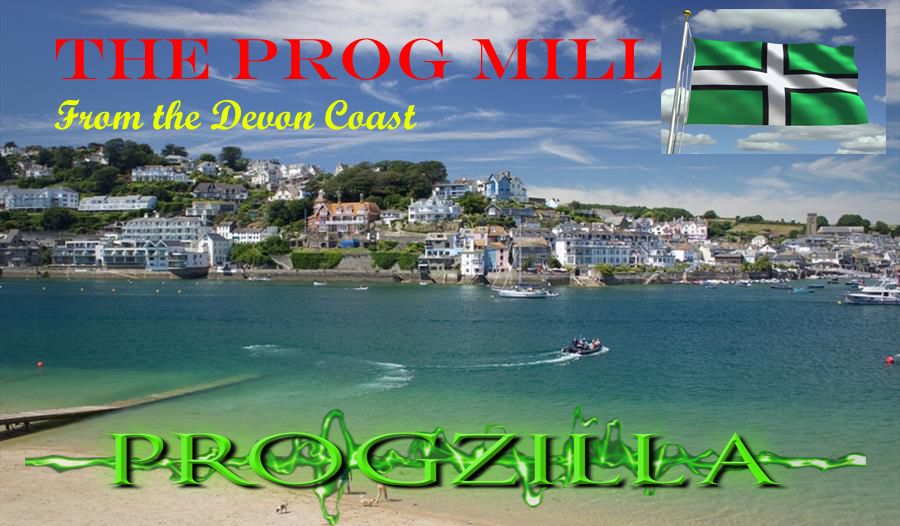 Edition 316 of THE PROG MILL for Progzilla Radio (536 in total), first broadcast 5 June 2022, is now also available to listen to anytime or download as a mp3 file. This week brings you another two hours of incredible melodic and symphonic progressive rock. Plus (if listening in time) a chance to win the new album by quirky British proggers PsychoYogi, accompanied by Owy Thomas' review of the album for the Progressive Aspect.
This Week's Playlist
1 Kite Parade – This Time (The Way Home)
2 Galaxy – Answers ((Runaway Men)
3 Ghost of the Machine – Just for Reference (Scissorgames)
4 PsychoYogi – Distant Bell (Digital Vagrancy)
5 PsychoYogi – The River (Digital Vagrancy)
6 Birth – For Yesterday (Born)
7 Stewart Clark – Travels Through Hyperspace (Journeys)
8 Nova Cascade – Sleeping Dogs (The Navigator)
9 Dreaming David K – Sunshine (Dreams of Progress)
10 Returned to the Earth – Drowning (Fall of the Watcher)
11 Illuminae – Twice (Dark Horizons)
12 Autumn Above – I Carve Away (Blessed You're Still)
13 Paul Cusick – Fade Away (Focal Point)
14 Steve Anderson – The Journeyman (Journeyman's Progress Part One)
15 The Bedlam Furnaces – Pulling Wires (Single)
16 Octarine Sky – Night Sky (Close to Nearby)
17 Octarine Sky – One (Close to Nearby)
You can hear The Prog Mill on Progzilla Radio at these times every week (www.progzilla.com/listen – via the tune in and other internet radio apps and platforms – or ask your smart speaker to "Play Radio Progzilla on Tune-In")
Sundays 10pm – Midnight UK (2100UTC) – main broadcast
Repeated Wednesdays 5am – 7am UK (0400 UTC) – for The Americas/Far East/Australasia (Tuesdays 9pm Pacific US/Midnight Eastern US) and Saturdays 6pm – 8pm UK (1700 UTC/1900 Europe, 10am Pacific/1pm Eastern).
Plus: A podcast of the show which you can stream anytime or download as a mp3 file is normally online by Monday evening each week, with links here and at progzilla.com/podcasts
Your melodic and symphonic progressive rock music suggestions for the show are very welcome. Just email shaun@progzilla.com, or message via twitter @shaunontheair or facebook.com/theprogmill
Podcast: Play in new window | Download
Subscribe: RSS