Podcast – The Prog Mill edition 315 (29 May 2022)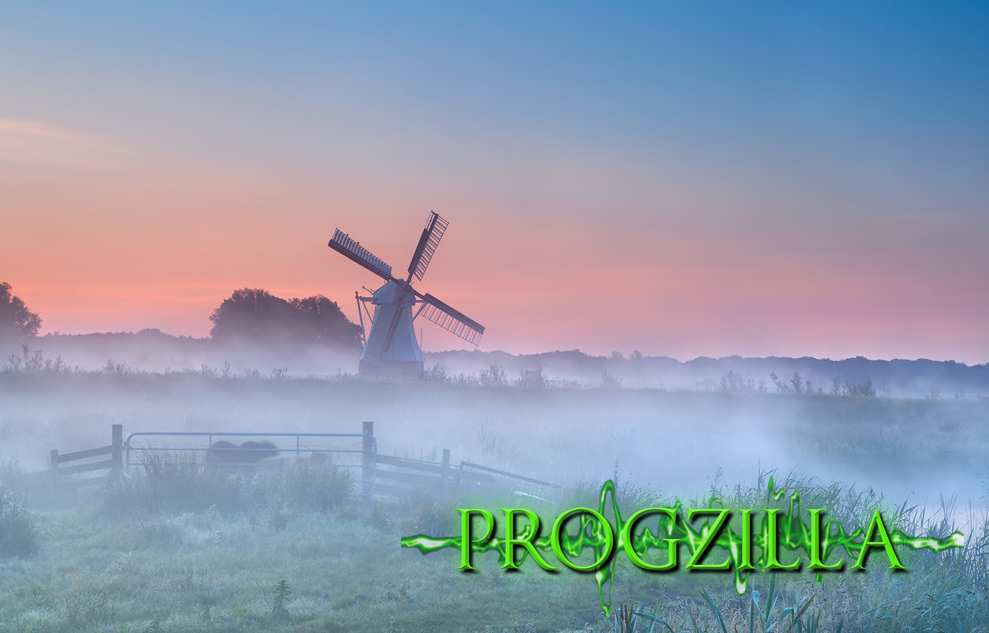 Edition 315 of THE PROG MILL for Progzilla Radio (535 in total), first broadcast 29 May 2022, is now also available to listen to anytime or download as a mp3 file. Two hours of superb melodic & symphonic progressive rock. And you can test your knowledge of Supertramp albums in our fun, quick fire quiz as we ask "How Proggy Are You?!"
This Week's Playlist
1 The Tangent – The Changes (Songs From The Hard Shoulder)
2 Kaipa – In a World of Pines (Urskog)
3 Riccardo Romano Land – Deja Vu (Spectrum)
4 Salva – Score (Ghost Story)
5 SBB – Piwnica (SBB)
6 Landmarq – Personal Universe (Origins)
7 Less is Lessie – Blackout (The Escape Plan)
8 Confusion Field – Zen Garden Moment (Disconnection Complete)
9 Step Ahead – The End (Step Ahead)
10 Shaun Guerin – By The Dark of Light (By The Dark of Light)
11 The Mighty Ra – Seven Days (All Secrets Known)
12 Lobate Scarp – Life Line (You Have It All)
13 ELO – Fire on High (Face the Music)
14 Vangelis – To The Unknown Man (Spiral)
You can hear The Prog Mill on Progzilla Radio at these times every week (www.progzilla.com/listen – via the tune in and other internet radio apps and platforms – or ask your smart speaker to "Play Radio Progzilla on Tune-In")
Sundays 10pm – Midnight UK (2100UTC) – main broadcast
Repeated Wednesdays 5am – 7am UK (0400 UTC) – for The Americas/Far East/Australasia (Tuesdays 9pm Pacific US/Midnight Eastern US) and Saturdays 6pm – 8pm UK (1700 UTC/1900 Europe, 10am Pacific/1pm Eastern).
Plus: A podcast of the show which you can stream anytime or download as a mp3 file is normally online by Monday evening each week, with links here and at progzilla.com/podcasts
Your melodic and symphonic progressive rock music suggestions for the show are very welcome. Just email shaun@progzilla.com, or message via twitter @shaunontheair or facebook.com/theprogmill
The podcast will be uploaded shortly – watch out for the next posting which will contain the link!
Podcast: Play in new window | Download
Subscribe: RSS