Podcast – The Prog Mill edition 314 (22 May 2022)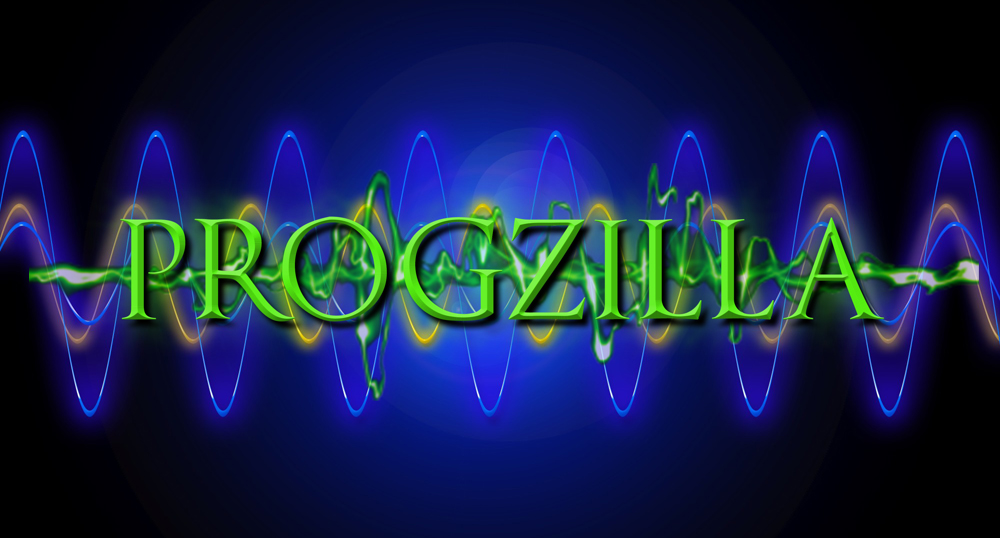 Edition 314 of THE PROG MILL for Progzilla Radio (534 in total), first broadcast 22 May 2022, is now also available to listen to anytime or download.
Another two hours of superb melodic & symphonic progressive rock. This week's show also includes a Yes albums special of our fun quickfire proggy quiz, and this week's TPA album review sees Richard Swan taking a listen to Days of Innocence, the latest release by Stuckfish.
This Week's Playlist
1 Hats Off Gentlemen It's Adequate – Silence is a Statement (The Confidence Trick)
2 Solace Supplice – Marasmes et Decadence (Liturgies Contemporaines)
3 Gabriel Keller – Time (Clair Obscur)
4 Caligonaut – Because We Are Not Apart (Single)
5 Starfish 64 – Space Junk (Scattered Pieces of Blue)
6 The Bardic Depths – The Burning Flame (Promises of Hope)
7 Ghost of the Machine – Mountain (Scissorgames)
8 Stuckfish – Thief in the Night (Days of Innocence)
9 Stuckfish – Different Ways (Days of Innocence)
10 Mr Gil – Skellig (Skellig)
11 Strange Pop – Goodbye Song (Ten Years Gone)
12 Nova Cascade – Too Far Back (Journeys End Mix) (The Navigator)
13 Doug Woods & Colin Powell – Ecstatic Anticipation (Levitation)
14 Blue Oyster Cult – Astronomy (Secret Treaties)
15 Robert Berry's 3.2 – Eight Miles High (3.2 Alive at Progstock)
You can hear The Prog Mill on Progzilla Radio at these times every week (www.progzilla.com/listen – via the tune in and other internet radio apps and platforms – or ask your smart speaker to "Play Radio Progzilla on Tune-In")
Sundays 10pm – Midnight UK (2100UTC) – main broadcast
Repeated Wednesdays 5am – 7am UK (0400 UTC) – for The Americas/Far East/Australasia (Tuesdays 9pm Pacific US/Midnight Eastern US) and Saturdays 6pm – 8pm UK (1700 UTC/1900 Europe, 10am Pacific/1pm Eastern).
Plus: A podcast of the show which you can stream anytime or download as a mp3 file is normally online by Monday evening each week, with links here and at progzilla.com/podcasts
Your melodic and symphonic progressive rock music suggestions for the show are very welcome. Just email shaun@progzilla.com, or message via twitter @shaunontheair or facebook.com/theprogmill
Podcast: Play in new window | Download
Subscribe: RSS