Podcast – The Prog Mill edition 312 (8 May 2022)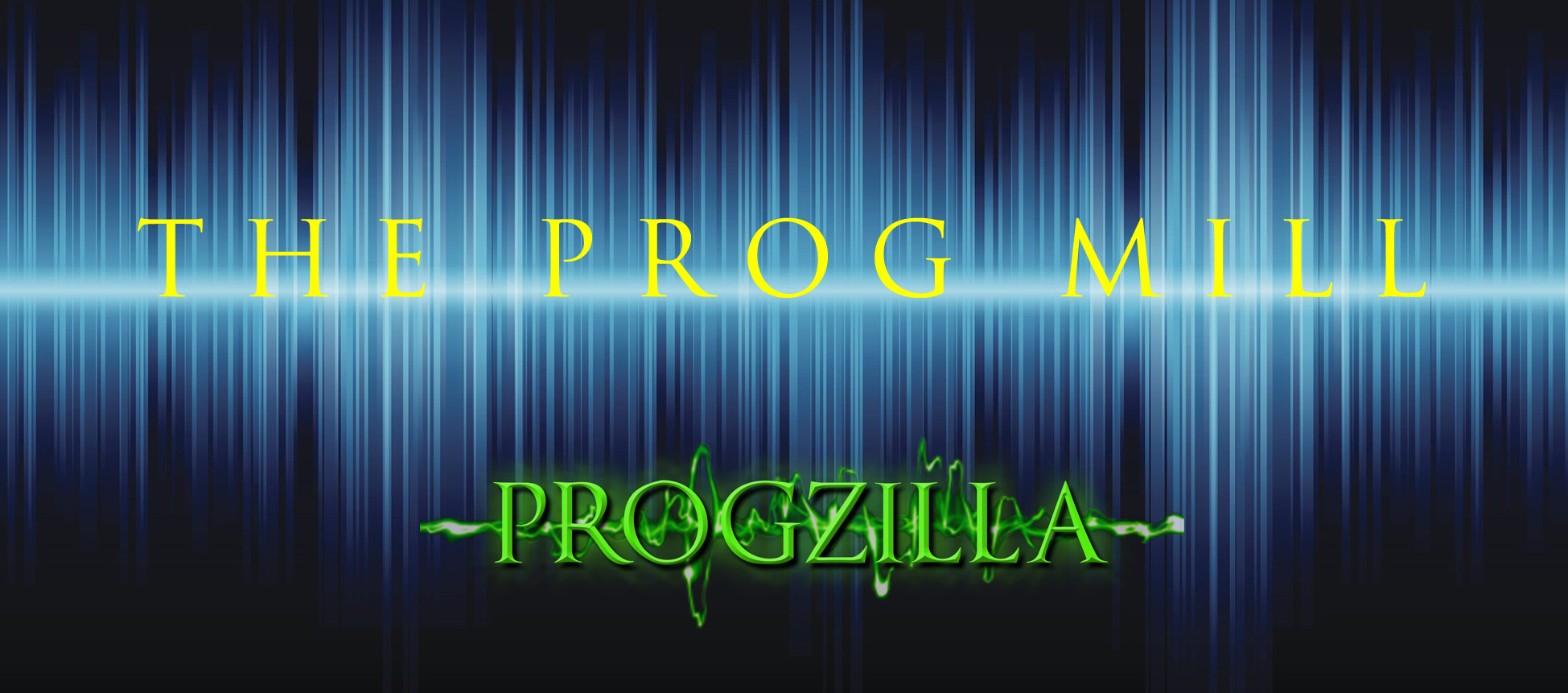 Edition 312 of THE PROG MILL for Progzilla Radio (532 in total), first broadcast 8 May 2022, is now also available to stream on demand or download. Two hours of superb melodic & symphonic progressive rock including TPA album reviews from Leo Trimming & David Edwards and a Pink Floyd edition of our fun quickfire proggy quiz.
The Playlist
1 Colosseum – First in Line (Restoration)
2 Blacklight – You Are Not Alone (River of Time)
3 Retrospective – Stop for a While (Latent Avidity)
4 Tacita Intesa – Corona (Tacita Intesa)
5 Tim Bowness – Dark Nevada Dream (Butterfly Mind)
6 Pymlico – Clockwork (Supermassive)
7 Ghost of the Machine – album taster (Scissorgames)
8 Amanda Kim Sanderson – Psychic War (MCMLXX)
9 Cirrus Bay – A Blossom of Hills (The Art of Vanishing)
10 Franck Carducci – Love is the Answer (The Answer)
11 Clive Mitten – Xanadu (Tales from a Misspent Youth Vol 1)
12 Geoff Smith Group – Hold On (Conjour That Conundrum)
13 The Gentle Storm – The Storm (Storm version) (The Diary)
You can hear The Prog Mill on Progzilla Radio at these times every week (www.progzilla.com/listen – via the tune in and other internet radio apps and platforms – or ask your smart speaker to "Play Radio Progzilla on Tune-In")
Sundays 10pm – Midnight UK (2100UTC) – main broadcast
Repeated Wednesdays 5am – 7am UK (0400 UTC) – for The Americas/Far East/Australasia (Tuesdays 9pm Pacific US/Midnight Eastern US) and Saturdays 6pm – 8pm UK (1700 UTC/1900 Europe, 10am Pacific/1pm Eastern).
Plus: A podcast of the show which you can stream anytime or download as a mp3 file is normally online by Monday evening each week, with links here and at progzilla.com/podcasts
Your melodic and symphonic progressive rock music suggestions for the show are very welcome. Just email shaun@progzilla.com, or message via twitter @shaunontheair or facebook.com/theprogmill
Podcast: Play in new window | Download
Subscribe: RSS