Podcast – The Prog Mill edition 311 (1 May 2022)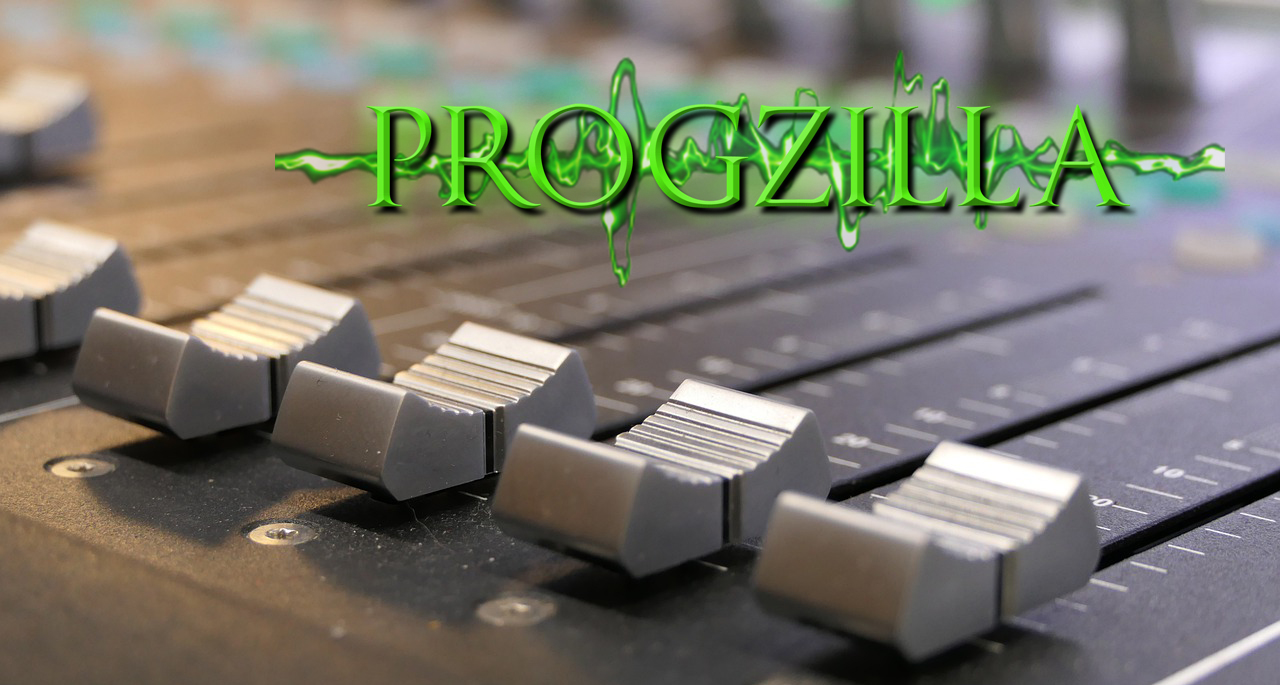 Edition 311 of THE PROG MILL for Progzilla Radio (531 in total), first broadcast 1 May 2022, is now also available to listen to anytime or download.
Another two hours of superb melodic & symphonic progressive rock, including a mystery voice edition of our fun proggy quiz, and this week's album review from The Progressive Aspect with Richard Swan.
This Week's Playlist
1 Last Flight to Pluto – Stop Yourself from Turning into Dust (Random Karma, Fate and Destiny)
2 Meadowsilver – Breath of the Ice Queen (II)
3 Grandval – Les Jours Innocents (eau feu)
4 Hats off Gentlemen its Adequate – The Confidence Trick (The Confidence Trick)
5 Salmon – A Void (Decade Reference)
6 Ubi Maior – Nero Notte (Bestie – Uomini e Dei)
7 Timelock – Everlasting (Sygn Yn)
8 Midlake – Feast of Carrion (For The Sake of Bethel Woods)
9 Kaprekars Constant – excerpts from The Murder Wall incl Failure Takes Care of Its Own, Another Man's Smile, Mountaineers & Hall of Mirrors
10 Blank Manuskript – Twilight Peak (Himmelfahrt)
11 Suede – Still Life (Dog Man Star)
You can hear The Prog Mill on Progzilla Radio at these times every week (www.progzilla.com/listen – via the tune in and other internet radio apps and platforms – or ask your smart speaker to "Play Radio Progzilla on Tune-In")
Sundays 10pm – Midnight UK (2100UTC) – main broadcast
Repeated Wednesdays 5am – 7am UK (0400 UTC) – for The Americas/Far East/Australasia (Tuesdays 9pm Pacific US/Midnight Eastern US) and Saturdays 6pm – 8pm UK (1700 UTC/1900 Europe, 10am Pacific/1pm Eastern).
Plus: A podcast of the show which you can stream anytime or download as a mp3 file is normally online by Monday evening each week, with links here and at progzilla.com/podcasts
Your melodic and symphonic progressive rock music suggestions for the show are very welcome. Just email shaun@progzilla.com, or message via twitter @shaunontheair or facebook.com/theprogmill
Podcast: Play in new window | Download
Subscribe: RSS