Podcast – The Prog Mill edition 310 (24 April 2022)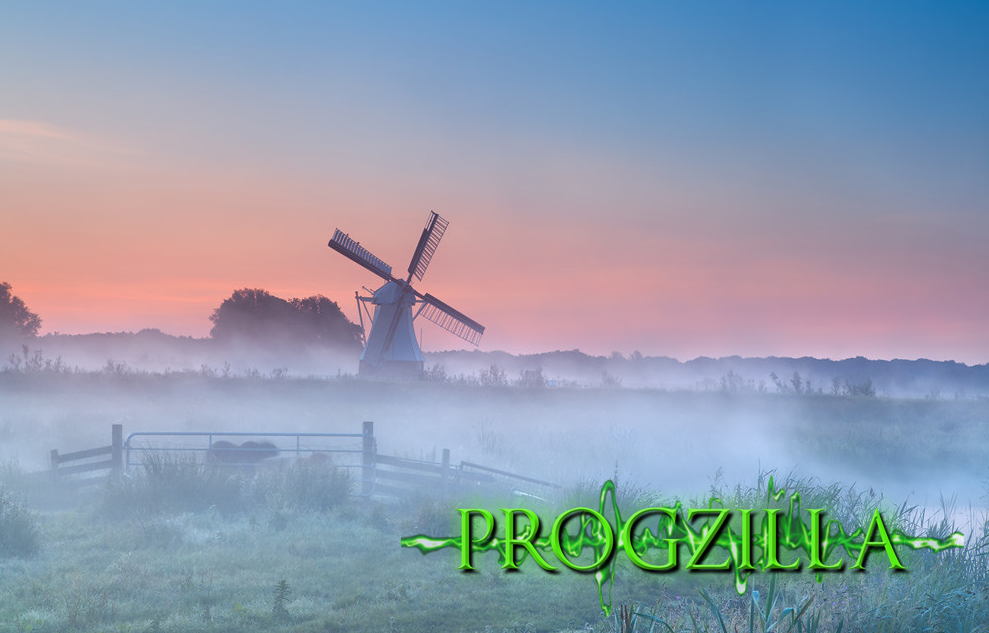 Edition 310 of THE PROG MILL for Progzilla Radio (530 in total), first broadcast 24 April 2022, is now also available to stream on demand or download.
Two hours of superb melodic & symphonic progressive rock. Plus (if entering before midnight UK time 26 Apr) a chance to win the new album from ESP Project on CD. And this week's album review from the Progressive Aspect sees Leo Trimming taking a listen to Dark Before Dawn by Tony Patterson & Doug Melbourne.
The Playlist
1 Meer – Here I Go Again (Playing House Vinyl Bonus Track)
2 The Kaos Collective – Spiral to the Sky (Seven by Seven)
3 Stuckfish – Age of Renewal (Days of Innocence)
4 ESP Project – Cogs (Anarchic Curves)
5 AQ&F – Decouverte (Roan)
6 The Delicate Giants – Going Home (Moonworks)
7 Colin Mold – Blood on Your Hands (Now You See Me)
8 Peter Pan – Smiling in the Rain (Days)
9 Peter Pan – Flying Over Paradise (Days)
10 Tony Patterson & Doug Melbourne – Stopping Time (Dark Before Dawn)
11 Tony Patterson & Doug Melbourne – Reach Out (Dark Before Dawn)
12 Arthur Brown – Long Long Road (Long Long Road)
13 De Troubadours & Blaudzun – De Italiaanseweg (Single)
14 Agile Thumb – Edocesrom (Edocesrom)
15 The Light in the Ocean – Parthenon (Deep Reef Dream)
16 Mordecai Smyth – Out of Thin Air (Things Are Getting Stranger on the Shore)
17 Hannah Moule & The Moulettes – Lady Vengeance (Constellations/Journey Through The Moulteverse)
You can hear The Prog Mill on Progzilla Radio at these times every week (www.progzilla.com/listen – via the tune in and other internet radio apps and platforms – or ask your smart speaker to "Play Radio Progzilla on Tune-In")
Sundays 10pm – Midnight UK (2100UTC) – main broadcast
Repeated Wednesdays 5am – 7am UK (0400 UTC) – for The Americas/Far East/Australasia (Tuesdays 9pm Pacific US/Midnight Eastern US) and Saturdays 6pm – 8pm UK (1700 UTC/1900 Europe, 10am Pacific/1pm Eastern).
Plus: A podcast of the show which you can stream anytime or download as a mp3 file is normally online by Monday evening each week, with links here and at progzilla.com/podcasts
Your melodic and symphonic progressive rock music suggestions for the show are very welcome. Just email shaun@progzilla.com, or message via twitter @shaunontheair or facebook.com/theprogmill
Podcast: Play in new window | Download
Subscribe: RSS