Podcast – The Prog Mill edition 309 (17 April 2022)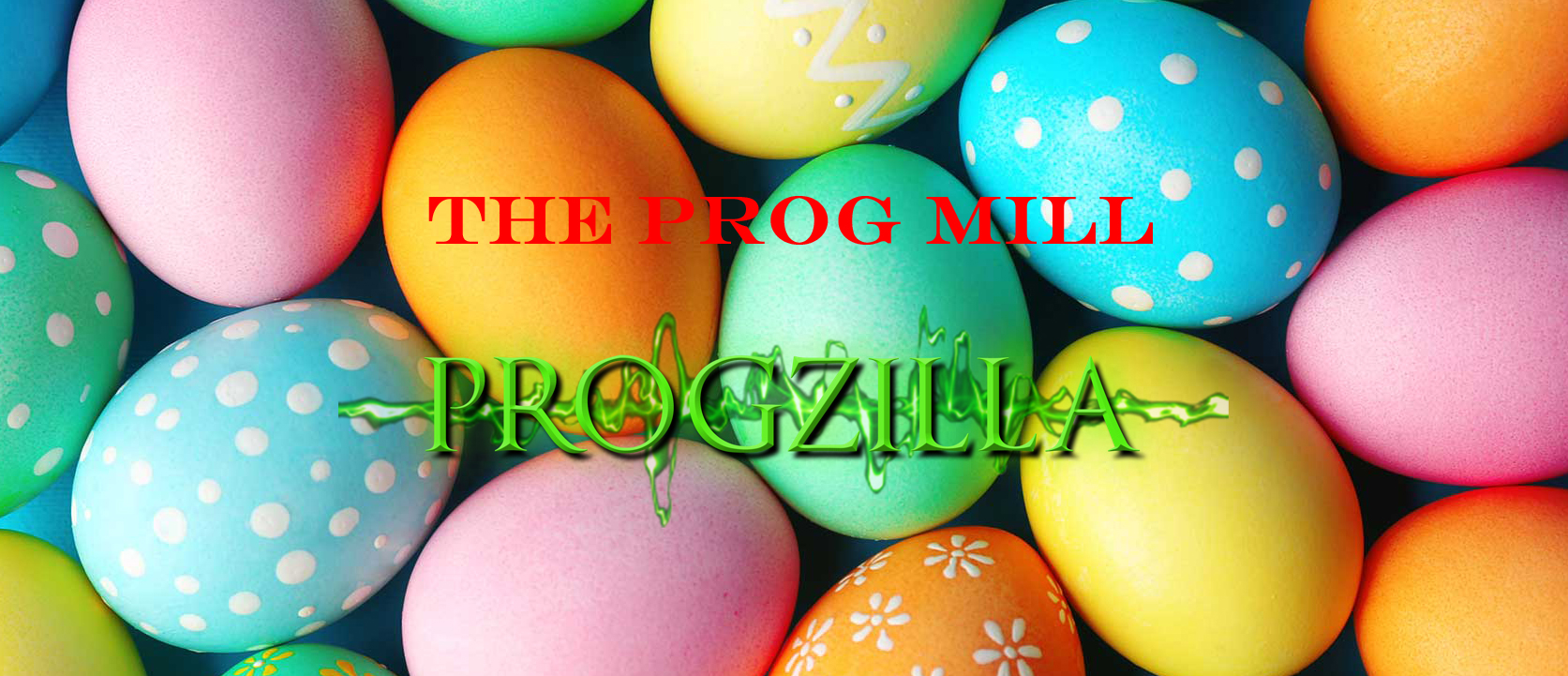 This week's PROG MILL – edition 309 for Progzilla Radio and 529 in total), first broadcast 17 April 2022, is now also available to listen to anytime or download.
As always we have two hours of amazing melodic & symphonic progressive rock for you. And you can also test your knowledge of the wonderful world of prog in our fun quickfire quiz as we ask… "How Proggy Are You?!"
This Week's Playlist
1 Landmarq – Science of Coincidence (Science of Coincidence)
2 Enneade – Illumination (Withered Flowers and Cinnemon)
3 Far From Your Sun – A Crown Without Thorns (The Origin of Suffering)
4 Nine Skies – Burn My Brain – Orchestral Version (5.20 Special Edition)
5 ESP Project – Luminous (Anarchic Curves)
6 Solar Project – Chivvy (Ghost Lights)
7 Soniq Theater – Cinemagic Revisited (Cinemagic)
8 Vast Conduit – Endless Days (Always Be There)
9 Mind Furniture – Underneath The World (An Illustrated Map of the Heart)
10 Spriggan Mist – Remember The Day (Isambard – The Mechanical Dragon)
11 Pink Floyd – Hey Hey Rise Up (Single)
12 G-delic – Orirides (Magish)
13 Gryphon – Checkmate (Red Queen to Gryphon Three)
14 Unitopia – Easter (Covered Mirror Vol 1 Smooth as Silk)
15 Todd Rundgren's Utopia – The Very Last Time (Adventures in Utopia)
You can hear The Prog Mill on Progzilla Radio at these times every week (www.progzilla.com/listen – via the tune in, Radio Garden and other internet radio apps and platforms – or ask your smart speaker to "Play Radio Progzilla on Tune-In")
Sundays 10pm – Midnight UK (2100UTC) – main broadcast
Repeated Wednesdays 5am – 7am UK (0400 UTC) – for The Americas/Far East/Australasia (Tuesdays 9pm Pacific US/Midnight Eastern US) and Saturdays 6pm – 8pm UK (1700 UTC/1900 Europe, 10am Pacific/1pm Eastern).
Plus: A podcast of the show which you can stream anytime or download as a mp3 file is normally online by Monday evening each week, with links here and at progzilla.com/podcasts
Your melodic and symphonic progressive rock music suggestions for the show are very welcome. Just email shaun@progzilla.com, or message via twitter @shaunontheair or facebook.com/theprogmill
Podcast: Play in new window | Download
Subscribe: RSS