Podcast – The Prog Mill edition 304 (13 March 2022)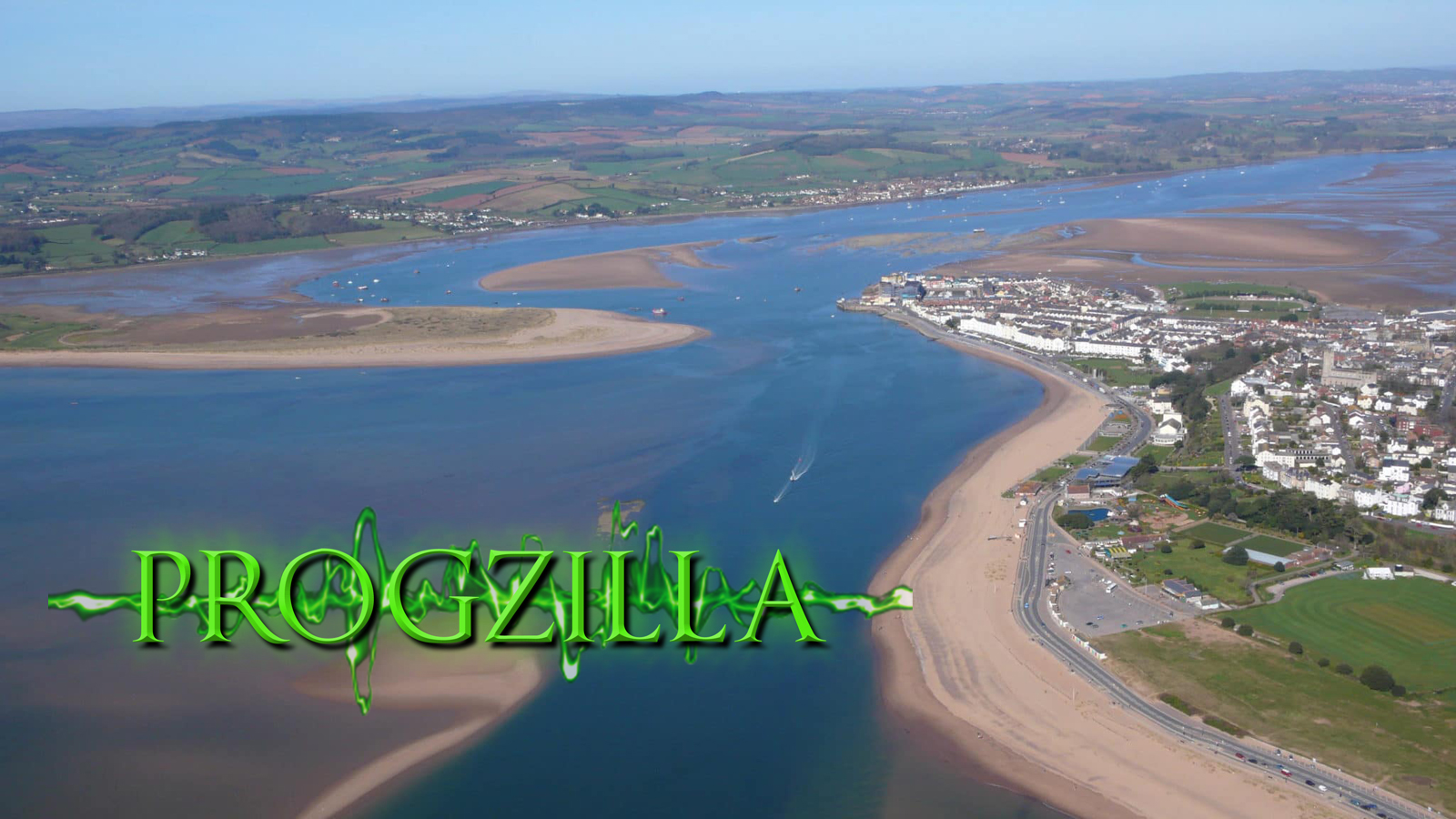 Edition 304 of THE PROG MILL for Progzilla Radio (524 in total), first broadcast 13 March 2022, is now also available to listen to anytime or download as a mp3 file. Two hours of superb melodic and symphonic progressive rock. This week's show also includes an interview with Joe Cairney of Comedy of Errors, a chance to win the new album from Mexican proggers Electro Compulsive Therapy, and our fun quickfire quiz which this time focuses on last week's Fusion 3.5 festival.
The Playlist
1 Marillion – Only a Kiss/Murder Machines (An Hour Before It's Dark)
2 Checking for Echo Project – Enigma (Life & Other Short Stories Vol II)
3 Stewart Clark – There's No Place Like You (Journeys)
4 Electro Compulsive Therapy – In Through The Light (Electro Compulsive Therapy)
5 Pearl Handled Revolver – Today Was The Day (Two)
6 Odessa – L'Anno, Il Posto e L'Ora 1972 (L'Alba Della Civilta)
7 Thursaflokkurin – Vera Matt Gothur (Hinn Islanzki)
8 Sigur Ros – Inni Mer Syngur (Meth Suth I Eyrum Via Spilium Endalaust)
9 Metaphor – Remembering (The Pearl)
10 Comedy of Errors – Spirit Spirit) incl Joe Cairney Interview
11 Barock Project (feat Peter Jones) – Broken (Detachment)
12 David K Jones – Last Cigarette (Days in Corners)
13 Emerson Lake & Palmer – The Great Gates of Kiev (Pictures at an Exhibition)
14 Marillion – Only a Kiss (An Hour Before It's Dark)
You can hear The Prog Mill on Progzilla Radio at these times every week (www.progzilla.com/listen – via the tune in and other internet radio apps and platforms – or ask your smart speaker to "Play Radio Progzilla on Tune-In")
Sundays 10pm – Midnight UK (2200UTC) – main broadcast
Repeated Wednesdays 5am – 7am UK (0500 UTC) – for The Americas/Far East/Australasia (Tuesdays 9pm Pacific US/Midnight Eastern US) and Saturdays 6pm – 8pm UK (1800 UTC/1900 Europe, 10am Pacific/1pm Eastern).
Plus: A podcast of the show which you can stream anytime or download as a mp3 file is normally online by Monday evening each week, with links here and at progzilla.com/podcasts
Your melodic and symphonic progressive rock music suggestions for the show are very welcome. Just email shaun@progzilla.com, or message via twitter @shaunontheair or facebook.com/theprogmill
Join us again next Sunday from 10pm UK with the launch special for the new Kaprekar's Constant album 'The Murder Wall'
Podcast: Play in new window | Download
Subscribe: RSS