Podcast – The Prog Mill edition 300 (13 February 2022)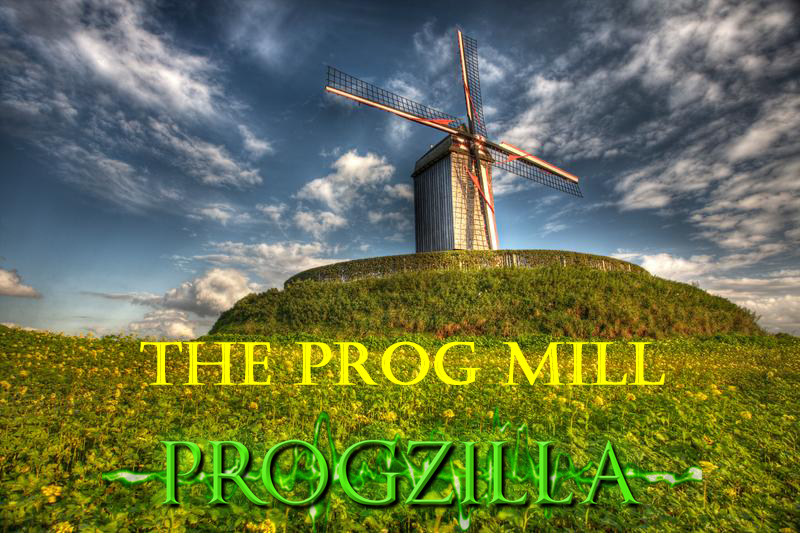 Edition 300 of THE PROG MILL for Progzilla Radio (520 in total), first broadcast 13 February 2022, is now also available to listen to anytime or download as a mp3 file. Two hours of amazing melodic and symphonic progressive rock. Plus this week's album review from The Progressive Aspect which concentrates on the superb 'Wither Down' by Canadian proggers Monarch Trail, and test your knowledge of the world of prog in our fun proggy quiz as we invite you to identify five well known prog tracks by just hearing a few seconds of the mid track instrumental break.
The Playlist (scroll to the bottom if you don't want to know in advance!)
1 Framauro – Records From My Shelf (My World is Ending)
2 Hipgnosis – Depart Like a Tree (Valley of the Kings)
3 Gruppo Autonomo Suonatori – Il Sacco Di Bisanzo (Omni Sunt Communia)
4 Leap Day – Autumn (Tree House)
5 Lucas Barnery – Deep Into The Void (The Wave and the Sea)
6 Rise – Easy Tale (Dreams in Vision)
7 Monarch Trail – Waves of Sound (Wither Down)
8 Damian Wilson – Once We're Gone (Limehouse to Lechlade)
9 Archive – Fear There and Everywhere (Call to Arms and Angels)
10 Time Horizon – The Razors Edge (Power of Three)
11 Stewart Clark – Snaeffellsbaer (The Abandoned Icelandic Road Trip) (Journeys)
12 Genie Cries – Seven Boats (The Limits of Deviation)
13 Beagley Anania – Make It Stop (On The Bridge)
You can hear The Prog Mill on Progzilla Radio at these times every week (www.progzilla.com/listen – via the tune in and other internet radio apps and platforms – or ask your smart speaker to "Play Radio Progzilla on Tune-In")
Sundays 10pm – Midnight UK (2200UTC) – main broadcast
Repeated Wednesdays 5am – 7am UK (0500 UTC) – for The Americas/Far East/Australasia (Tuesdays 9pm Pacific US/Midnight Eastern US) and Saturdays 6pm – 8pm UK (1800 UTC/1900 Europe, 10am Pacific/1pm Eastern).
Plus: A podcast of the show which you can stream anytime or download as a mp3 file is normally online by Monday evening each week, with links here and at progzilla.com/podcasts
Your melodic and symphonic progressive rock music suggestions for the show are very welcome. Just email shaun@progzilla.com, or message via twitter @shaunontheair or facebook.com/theprogmill
Podcast: Play in new window | Download
Subscribe: RSS