Podcast – The Prog Mill edition 299 (6 February 2022)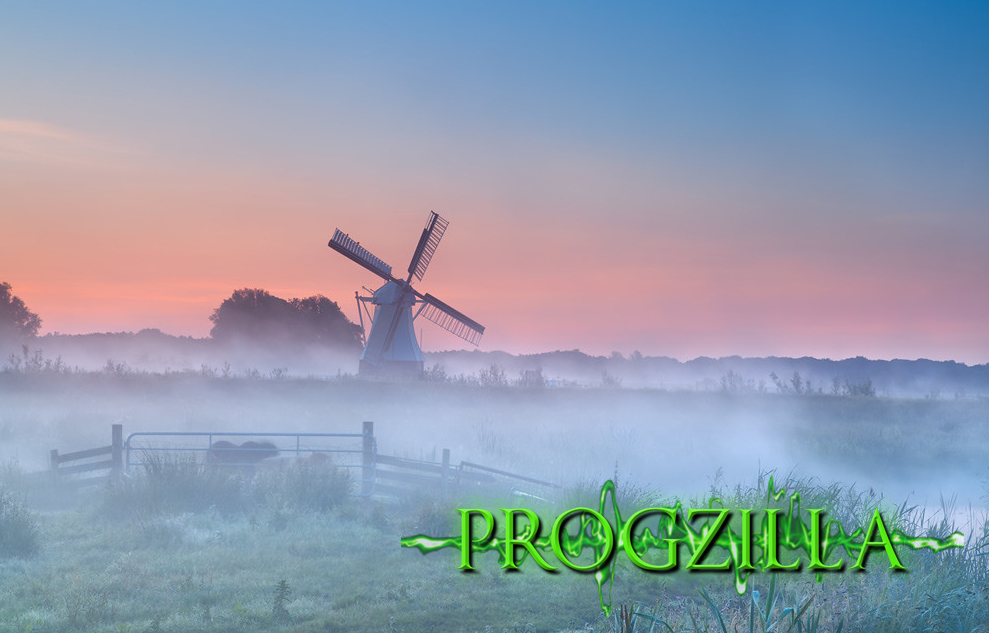 Edition 299 of THE PROG MILL for Progzilla Radio (519 in total), first broadcast 6 February 2022, is now also available to listen to anytime or download. As always we have two hours of superb melodic and symphonic progressive rock. This week's album review from The Progressive Aspect sees David Edwards taking a listen to 'To The Far Away' by Dave Bainbridge, and our fun proggy quiz invites you to identify five mystery voices from the world of prog.
This Week's Playlist
1 Unreal City – Dell'inocenza perduta (La Crudelta Di Aprila)
2 Wobbler – In Orbit (Rites at Dawn)
3 Pryzme – Fusion (Four Inches)
4 Proportions – After All These Years (After All These Years)
5 Kite Parade – The Way Home (The Way Home)
6 Magenta – Because (Chimpan A Mix) (Songs From The Big Room)
7 Odin Dragonfly – Driving (Sirens)
8 Dave Bainbridge – Sea Gazer (To The Far Away)
9 Dave Bainbridge – Clear Skies (To The Far Away)
10 Lana Lane – Neptune Blue (Neptune Blue)
11 Phil Doran – Into The Unknown (Into The Unknown)
12 Big Big Train – Welcome to the Planet (Welcome to the Planet)
13 Alan Stivell – Brezhonig' Raok (Chemins De Terre)
14 Antony Kalugin – Shapeshifter (Chameleon Shapeshifter)
You can hear The Prog Mill on Progzilla Radio at these times every week (www.progzilla.com/listen – via the tune in and other internet radio apps and platforms – or ask your smart speaker to "Play Radio Progzilla on Tune-In")
Sundays 10pm – Midnight UK (2200UTC) – main broadcast
Repeated Wednesdays 5am – 7am UK (0500 UTC) – for The Americas/Far East/Australasia (Tuesdays 9pm Pacific US/Midnight Eastern US) and Saturdays 6pm – 8pm UK (1800 UTC/1900 Europe, 10am Pacific/1pm Eastern).
Plus: A podcast of the show which you can stream anytime or download as a mp3 file is normally online by Monday evening each week, with links here and at progzilla.com/podcasts
Your melodic and symphonic progressive rock music suggestions for the show are very welcome. Just email shaun@progzilla.com, or message via twitter @shaunontheair or facebook.com/theprogmill
Podcast: Play in new window | Download
Subscribe: RSS