Podcast – The Prog Mill edition 297 (23 January 2022)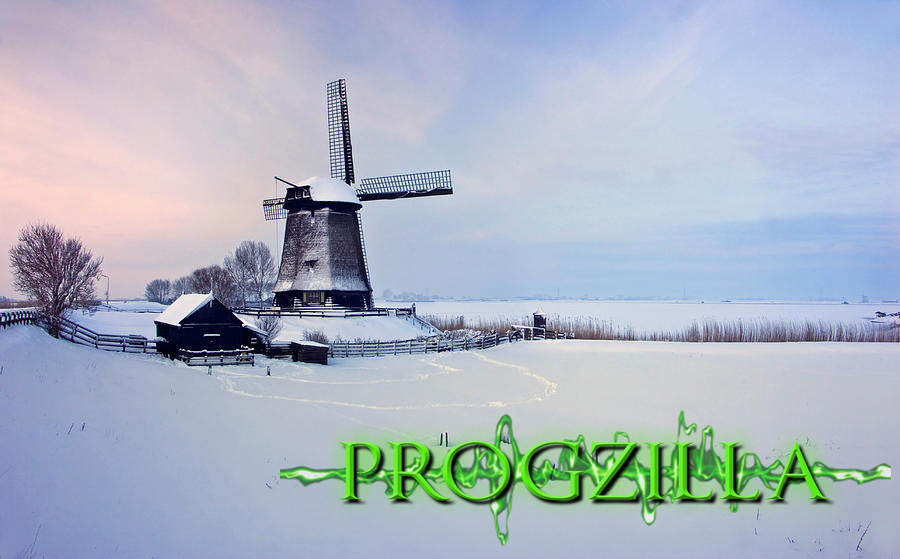 Edition 297 of THE PROG MILL (517 in total), first broadcast 23 January 2022 on Progzilla Radio, is now also available to listen to anytime or download. Two hours of superb melodic and symphonic progressive rock from around the world.
This week's show includes the world radio premiere of 'Victorious' – the first single to be released from the forthcoming new Kaprekar's Constant album, plus this week's album review from The Progressive Aspect and a chance (if listening in time) to win a pair of full weekend tickets to Fusion 3.5 in Stourport on Severn.
This Week's Playlist
1 Steve Gresswell – Outcast (Outcast)
2 My Arrival – Starfall (Lost 3mbers)
3 Timelock – Heart of Mine (Sygn Yn)
4 Electro Compulsive Therapy – Colors Fade Away (Electro Compulsive Therapy)
5 Kaprekar's Constant – Victorious (The Murder Wall)
6 Ageness – The Lie and the Liar (Songs from the Liars Lair)
7 This Winter Machine – Pleasure and Purpose (Kites)
8 Amarok – It's Not The End (Hero)
9 Tony Patterson & Doug Melbourne – Burn the Skies (Dark Before Dawn)
10 Izakman – Cyberlove (Cyberlove)
11 The Gong Farmers – Pip Squeak and Wilfred Part 1 (Guano Junction)
12 Mythopoeic Minds – Winter of '73 (Hatchling)
13 Renaissance – Kindness (At The End) (A Song for All Seasons)
14 Budgie – Parents (Never Turn Your Back on a Friend)
You can hear The Prog Mill on Progzilla Radio at these times every week (www.progzilla.com/listen – via the tune in and other internet radio apps and platforms – or ask your smart speaker to "Play Radio Progzilla on Tune-In")
Sundays 10pm – Midnight UK (2200UTC) – main broadcast
Repeated Wednesdays 5am – 7am UK (0500 UTC) – for The Americas/Far East/Australasia (Tuesdays 9pm Pacific US/Midnight Eastern US) and Saturdays 6pm – 8pm UK (1800 UTC/1900 Europe, 10am Pacific/1pm Eastern).
Plus: A podcast of the show which you can stream anytime or download as a mp3 file is normally online by Monday evening each week, with links here and at progzilla.com/podcasts
Your melodic and symphonic progressive rock music suggestions for the show are very welcome. Just email shaun@progzilla.com, or message via twitter @shaunontheair or facebook.com/theprogmill
Podcast: Play in new window | Download
Subscribe: RSS