Podcast – The Prog Mill edition 289 (28 November 2021)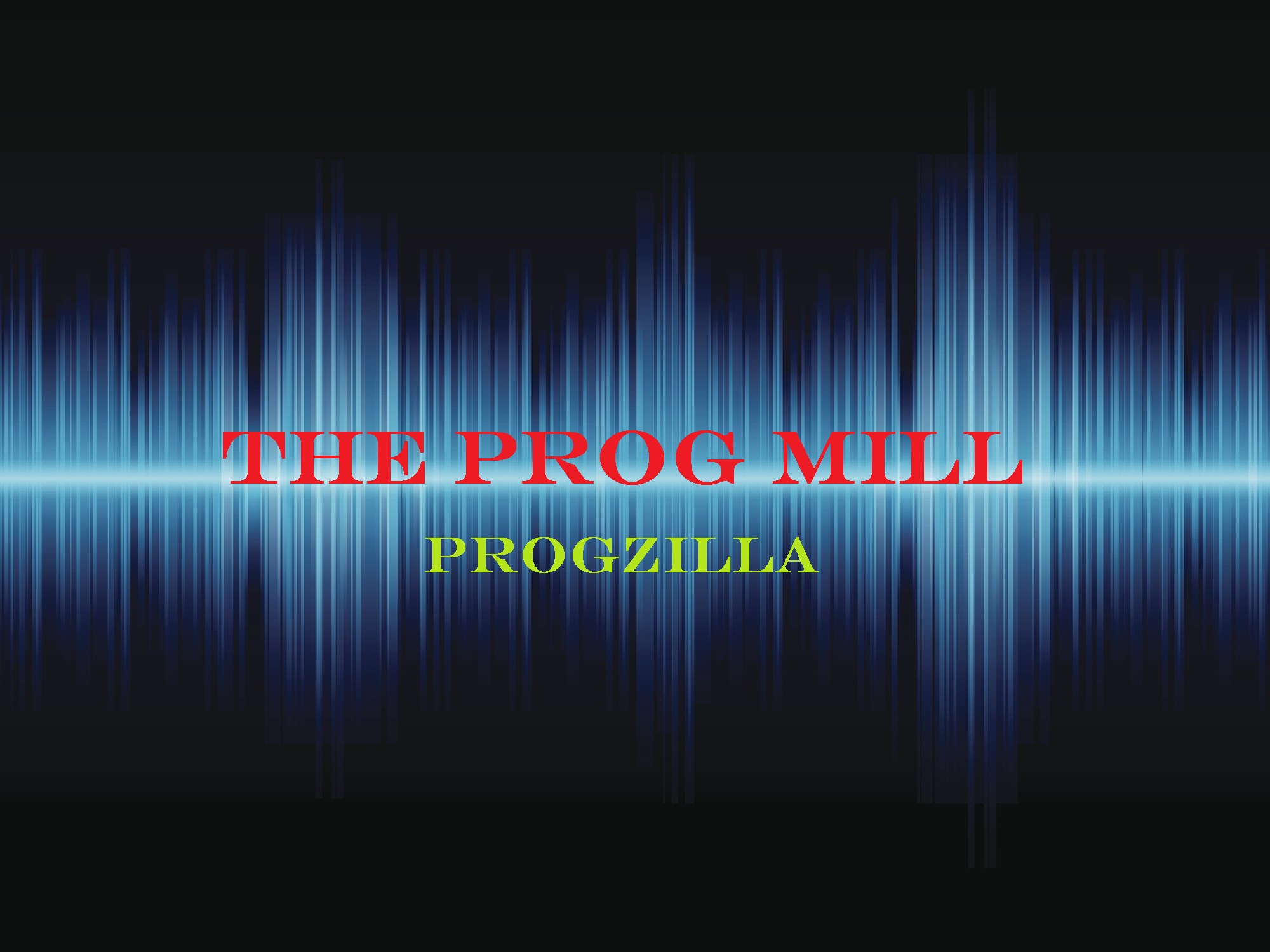 Edition 289 of THE PROG MILL for Progzilla Radio (509 in total), first broadcast 28 November 2021, is now also available to listen to anytime or download.
Two hours of superb melodic and symphonic progressive rock. Also this week includes a tribute to David Longdon of Big Big Train (which starts at the one hour point) including Leo Trimming's tribute on behalf of The Progressive Aspect. You can also test your knowledge of the wonderful world of prog in our fun, quick fire quiz as we ask "How Proggy Are You?!" (it's a guess the intro edition), and (if listening in time) you can win the fantastic new album by North East proggers GLACIER.
Here's This Week's Playlist
1 Big Big Train – On The Racing Line (Grimspound)
2 Maailmanpuu – Kohti Valoa (Kohti Valoa)
3 Nick Magnus – Three Tall Towers (Catharsis)
4 Glacier – Lament for Persephone (Island in the Sky)
5 Plenty – The Blessed Ones (Enough)
6 Amanda Kim Sanderson – The Old Water Wheel (Automatic Karma Situation)
7 Kayak – Phantom of the Night (Phantom of the Night)
8 A Gardening Club Project – My Muse and I (Overture) (The Blue Door)
9 Martin Orford (feat David Longdon) – Ray of Hope (The Old Road)
10 Big Big Train – The Transit of Venus Across The Sun (Folklore)
11 The TPA Tribute to David Longdon with Leo Trimming (feat excerpts from Peter Jones – Last Train, BBT – Victorian Brickwork & BBT – Hedgerows)
12 Led Zeppelin – What Is and What Should Never Be (Led Zeppelin II)
13 Porcupine Tree – Time Flies (The Incident)
14 Gnarbot – Origin (Origin)
You can hear The Prog Mill on Progzilla Radio at these times every week (www.progzilla.com/listen – via the tune in and other internet radio apps and platforms – or ask your smart speaker to "Play Radio Progzilla on Tune-In")
Sundays 10pm – Midnight UK (2200UTC) – main broadcast
Repeated Wednesdays 5am – 7am UK (0500 UTC) – for The Americas/Far East/Australasia (Tuesdays 9pm Pacific US/Midnight Eastern US) and Saturdays 6pm – 8pm UK (1800 UTC/1900 Europe, 10am Pacific/1pm Eastern).
Plus: A podcast of the show which you can stream anytime or download as a mp3 file is normally online by Monday evening each week, with links here and at progzilla.com/podcasts
Your melodic and symphonic progressive rock music suggestions for the show are very welcome. Just email shaun@progzilla.com, or message via twitter @shaunontheair or facebook.com/
Podcast: Play in new window | Download
Subscribe: RSS