Podcast – The Prog Mill edition 285 (31 October 2021)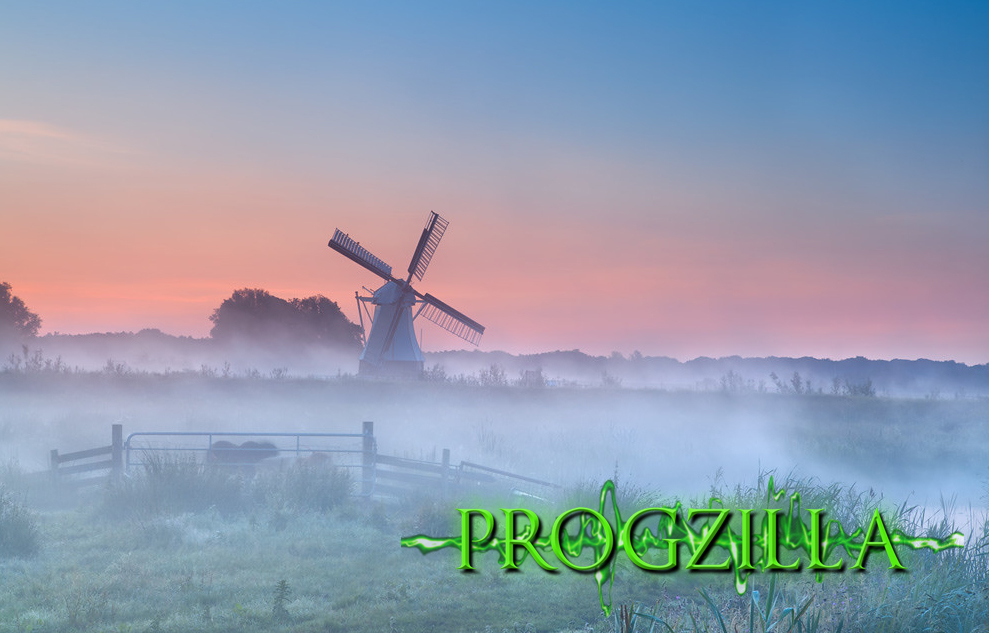 Edition 285 of THE PROG MILL for Progzilla Radio (505 in total), first broadcast 31 October 2021, is now also available to listen to anytime or download.
Another 2 hours of beautiful melodic and symphonic progressive rock, mainly chosen by our amazing listeners. Plus this week's album review from The Progressive Aspect and (if listening before Midnight Tues 2 Nov) a chance to win a digital download of the new Looking Glass Lantern album.
Here's This Week's Playlist
1 Public Service Broadcasting – Der Rhythmus Der Maschinen (Bright Magic)
2 Werwolf – Die Reise Ins Land Der Flugschweine (Creation)
3 Locanda Delle Fate – Ojkitawe (Homo Homini Lupus)
4 Looking Glass Lantern – Consort of Instruments (The Country House Weekend)
5 7Even Bridges – Invincible Pt 2 (Million Voices)
6 John Wilkinson – Stranded (Single)
7 Avawaves – Chrysalis (Chrysalis)
8 Dikajee – Gloomy Flowers Blooming (Forget Me Nots)
9 Meer – All At Sea (Playing House)
10 The Enid – One and the Many (Invicta)
11 Merchants Vice – Reason to Change (Amber)
12 Eric Woolfson – Freudiana (Freudiana)
13 John Miles & Marti Webb – There But For The Grace Of God (Freudiana)
14 Dark Beauty – Demon (Between Sixes and Sevens)
15 The Quiet Life Project – Black and White (The Age of Melancholia)
You can hear The Prog Mill on Progzilla Radio at these times every week (www.progzilla.com/listen – via the tune in and other internet radio apps and platforms – or ask your smart speaker to "Play Radio Progzilla on Tune-In")
Sundays 10pm – Midnight UK (2200UTC) – main broadcast
Repeated Wednesdays 5am – 7am UK (0500 UTC) – for The Americas/Far East/Australasia (Tuesdays 9pm Pacific US/Midnight Eastern US) and Saturdays 6pm – 8pm UK (1800 UTC/1900 Europe, 10am Pacific/1pm Eastern).
Plus: A podcast of the show which you can stream anytime or download as a mp3 file is normally online by Monday evening each week, with links here and at progzilla.com/podcasts
Your melodic and symphonic progressive rock music suggestions for the show are very welcome. Just email shaun@progzilla.com, or message via twitter @shaunontheair or facebook.com/theprogmill
Podcast: Play in new window | Download
Subscribe: RSS