"Podcast: The Ancient One – Edition 176"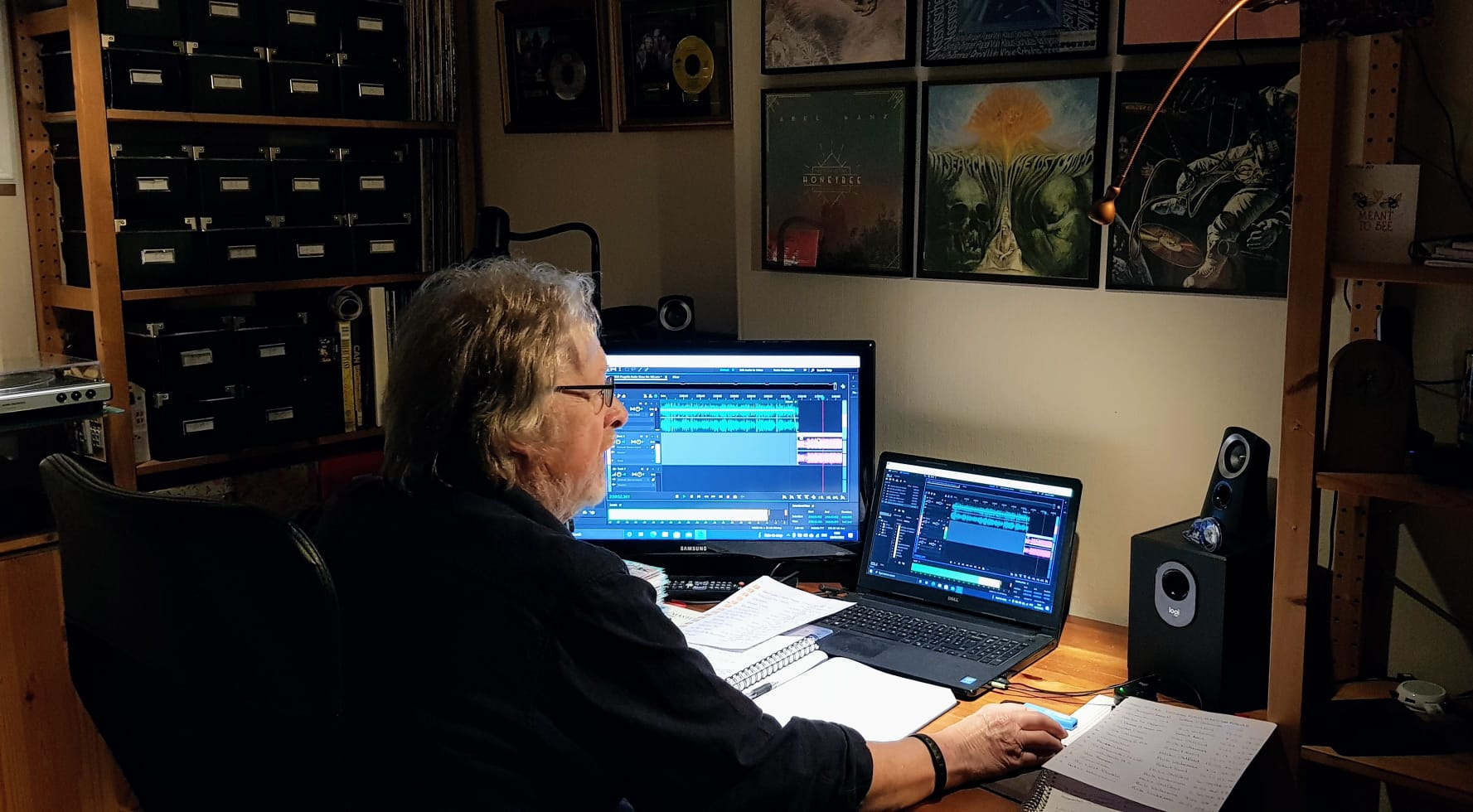 I'm delighted to say that the podcast for Show No 176 by The Ancient One is now available. This show features the band, Unitopia, who have a new album for imminent release, so we trace the evolution of the band through the 4 studio albums available. The four albums are More Than a Dream, The Garden, Artificial and Covered Mirror Vol 1.
Playlist for Show 176.
1 La Torre D'Alchimista – Risveglio (excerpt used as the Intro)
2 Justify
3 Take Good care
4 Slow Down
5 The Garden
6 Angeliqua
7 Journey's Friend
8 Nothing Lasts Forever
9 Tesla
10 The Great Reward
11 What Kind Of World
12 Calling Occupants of Interplanetary Craft
13 Genesis Medley
14 Easter
15 Rain Song
16 Yes Medley
17 Even In The Quietest Moments
18 La Torre D'Alchimista – Cerbero (excerpt used as the Outro)
Podcast: Play in new window | Download
Subscribe: RSS