Live From Progzilla Towers – Edition 492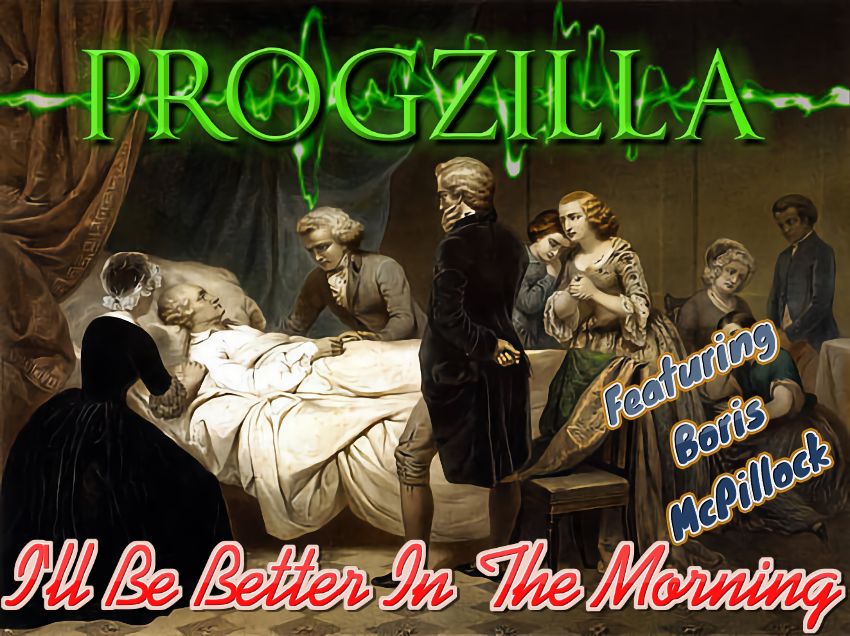 I'm delighted to announce that the podcast for edition 492 of Live From Progzilla Towers is now available.
In this edition we heard the following music:
Rush – Tom Sawyer
Hemina – Embraced By Clouds (Romancing The Ether, Pt. 3)
Tinyfish – Jealousy
Ayreon – Abbey Of Synn
Christina – Rise Again
Finneus Gauge – Golden Pretzel
Thank You Scientist – Soul Diver
Clive Mitten – Discipline & Frame By Frame
Alias Eye – Field Of Names
Frank Zappa – Peaches En Regalia
Am Mut – Deep Dive In Search Of Leptis Sigma
Subsignal – The Last Of It's Kind
Gong – All Clocks Reset
Steven Wilson – Staircase
Vildkaktus – Nagra Blygsamma Forslag Till Fritidssysselsattning For En Arbetslos
Infinite Rising – Cosmic Sunset
Infinite Rising – Emotion Galaxy
Gizmo – Looking Through The Knothole In Granny's Wooden Leg
Ruby Dawn – Into The Sun
Jade Warrior – Way Of The Sun
Luca Zabbini – What's Left Of Me
Utopia – Hiroshima
Sinkadus – Ättestupan
Bruce Soord – Never Ending Light
Vangelis – 12 O'Clock
iTunes/iPod users*: Just search for 'Progzilla' or subscribe
Enjoy!
Podcast: Play in new window | Download
Subscribe: RSS