Live From Progzilla Towers – Edition 491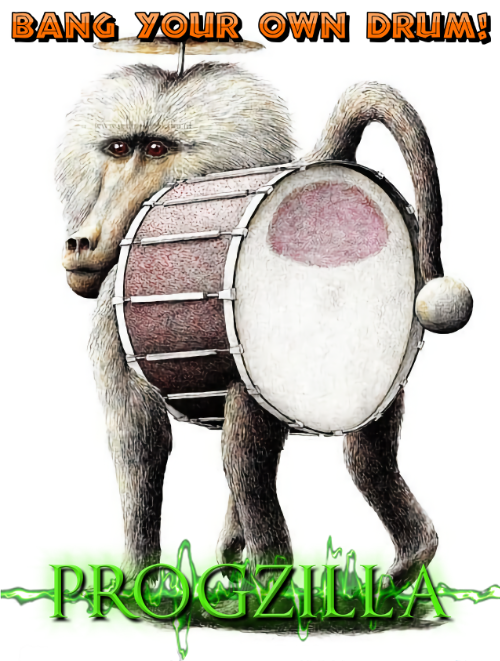 I'm delighted to announce that the podcast for edition 491 of Live From Progzilla Towers is now available.
In this edition we heard the following music:
Fernando Perdomo – Bang On The Drum
Kyros – Esoterica
Edward Reekers – Out Of The Past…(Prologue)
Edward Reekers – The Present Day
Camel – Sasquatch
Nine Skies – The Architect
Genesis – The Knife
Loam – Car Pool Tunnel
The Sound Of Things Falling – Cliff
Major Parkinson – Take The Prescription
Michael Quatro – Get Away
Michael Quatro – Rockmanninoff's Prelude In C Blunt Funk
Andy Edwards – High Phi (For Phi Yaan Zek)
10cc – Clockwork Creep
Tusmørke – Sankt Sebastians Alter
The Moons Of Jupiter – Ghosts
Nektar – Astronauts Nightmare
Adrian Belew & The Bears – None Of The Above
Adrian Belew & The Bears – Superboy
Ott. – Baby Robot
Queen – Mustapha
Sky Architect – Revolutions
Al Di Meola – Race With Devil On Spanish Highway
Trettioariga Kriget – Till Horisonten
Twelfth Night – Blondon Fair
Tomas Bodin – Farwell To A Scotsman
iTunes/iPod users*: Just search for 'Progzilla' or subscribe
Enjoy!
Podcast: Play in new window | Download
Subscribe: RSS