Live From Progzilla Towers – Edition 488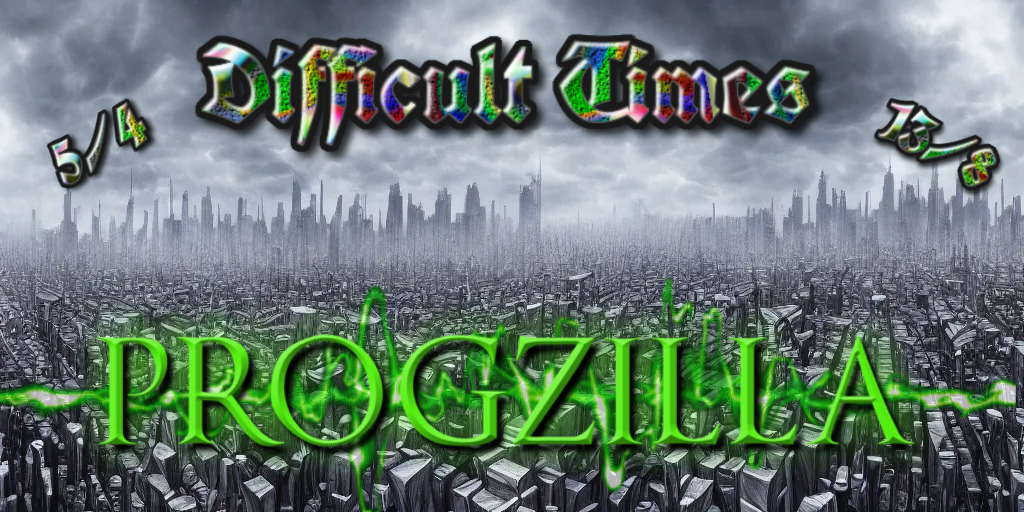 I'm delighted to announce that the podcast for edition 488 of Live From Progzilla Towers is now available.
In this edition we heard the following music:
Steve Hackett – Jacuzzi
Downes Braide Association – Beyond The Stars
Nova Cascade – The Navigator
Greenslade – Pilgrim's Progress
Ulver – Dressed In Black
Afro Celt Sound System – Mojave & Whirl-Y-Reel 1
Flor De Loto – Empire Made Of Glass
Umphrey's Mcgee – Bridgeless
Ezra Collective – Never The Same Again
Here & Now – Telly Song
Lyrian – The Elves Of Flyte
Pixie Ninja – Thanatosis
Steven Wilson – Impossible Tightrope
Toehider – Every Day I Wake Up In The Morning And I Fail! Fail! Fail!
Tangerine Dream – Mojave Plan
Wishbone Ash – Sometime World
Richard Barbieri – Drops Of Mercury
Runrig – In Search Of Angels
Yes – Onward
iTunes/iPod users*: Just search for 'Progzilla' or subscribe
Enjoy!
Podcast: Play in new window | Download
Subscribe: RSS