Live From Progzilla Towers – Edition 466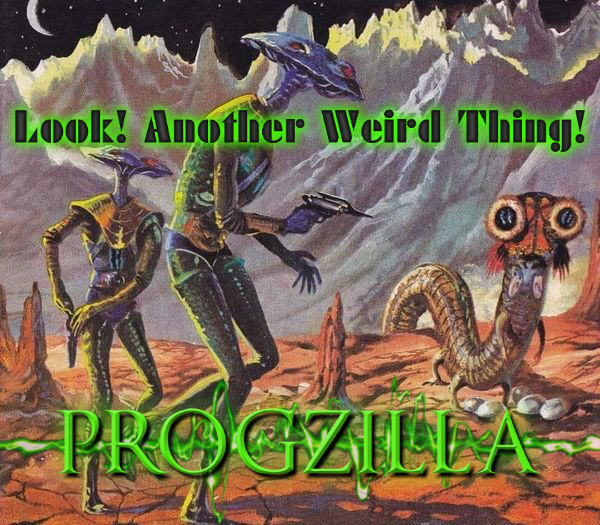 I'm delighted to announce that the podcast for edition 466 of Live From Progzilla Towers is now available.
In this edition we heard the following music:
Jeff Beck – Star Cycle
Epoch Of Chirality – Maiden Voyage
Riverside – Friend or Foe?
Hoyry-Kone – Terva-Antti Ku Häihin Lähti
Happy The Man – Service With A Smile
Happy The Man – Ibby It Is
Calaspera – Colossus
Dexter Wansel – Theme From The Planets
La Maschera Di Cera – Vacuo Senso
Rain – Fear In The Night
Simon Phillips – The Long Road Home
Molesome – Basik
Isobar – The Mimus Polyglottos Alarm Clock
Peter Gabriel – Panopticom (Dark Side Mix)
Rupert Holmes – Widescreen
Os Mutantes – Bat Macumba
Kin Ping Meh – Fairy-Tales
Lydian Collective – November
Rachel Flowers – Bennie And The Jets
Steve Jansen & Yukihiro Takahashi – Stay Close
The Mighty Ra – Nothing Comes Too Easy
David Crosby & Graham Nash – To The Last Whale
Jeff Beck – Somewhere Over The Rainbow
iTunes/iPod users*: Just search for 'Progzilla' or subscribe
Enjoy!
Podcast: Play in new window | Download
Subscribe: RSS