Live From Progzilla Towers – Edition 450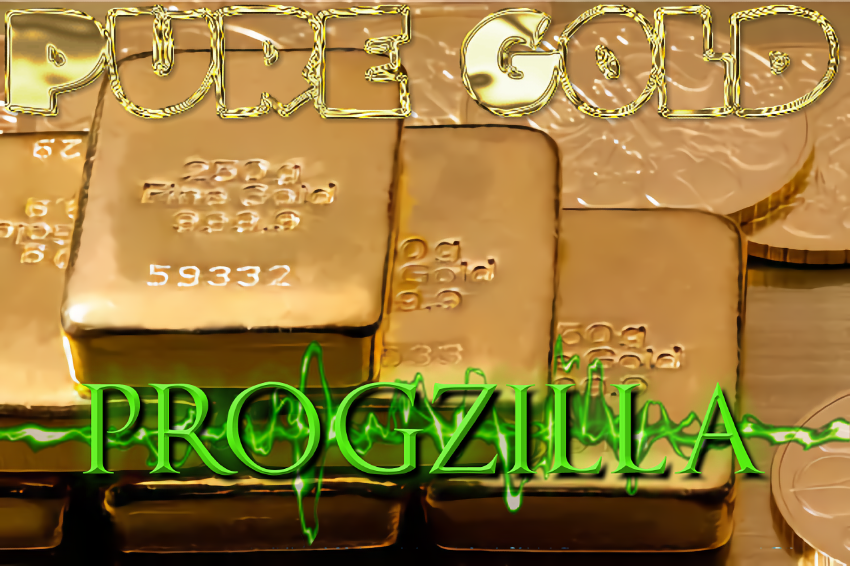 I'm delighted to announce that the podcast for edition 450 of Live From Progzilla Towers is now available.
In this edition we heard the following music:
The Motors – Airport
Devin Townsend – Moonpeople
Anima Morte – He Who Dwells In Darkness
Anima Morte – Illusion Is The Catalyst
Infected Mushroom – Black Velvet
Commodus – Suck It Up
Commodus – Buttercup
Gorillaz, Tame Impala & Bootie Brown – New Gold
The Round Window – Take My Hand
Oceanica – Equations
Zoungla – Sentient
Vanilla Fudge – You Keep Me Hangin' On
David Sylvian & Ryuichi Sakamoto – Bamboo Houses
Yellow Magic Orchestra – Rydeen
David Sylvian & Ryuichi Sakamoto – Forbidden Colours (Extended Acoustic Version)
Comedy Of Errors – Wonderland
White Molya – Kontaktor
Iluvatar – Indian Rain
Pharoah Sanders – Mansion Worlds
Pharoah Sanders – Greetings To Idris
Misty – Witness For The Resurrection
Misty – Hot Cinnamon
As You Like It – No More Sunshine 'Till May
Ultravox! – Slow Motion
Peter Gabriel – More Than This
The Utopia Strong – Shepherdess
iTunes/iPod users*: Just search for 'Progzilla' or subscribe
Enjoy!
Podcast: Play in new window | Download
Subscribe: RSS