From the Attic: Special Edition – The Bungo Pony Podcast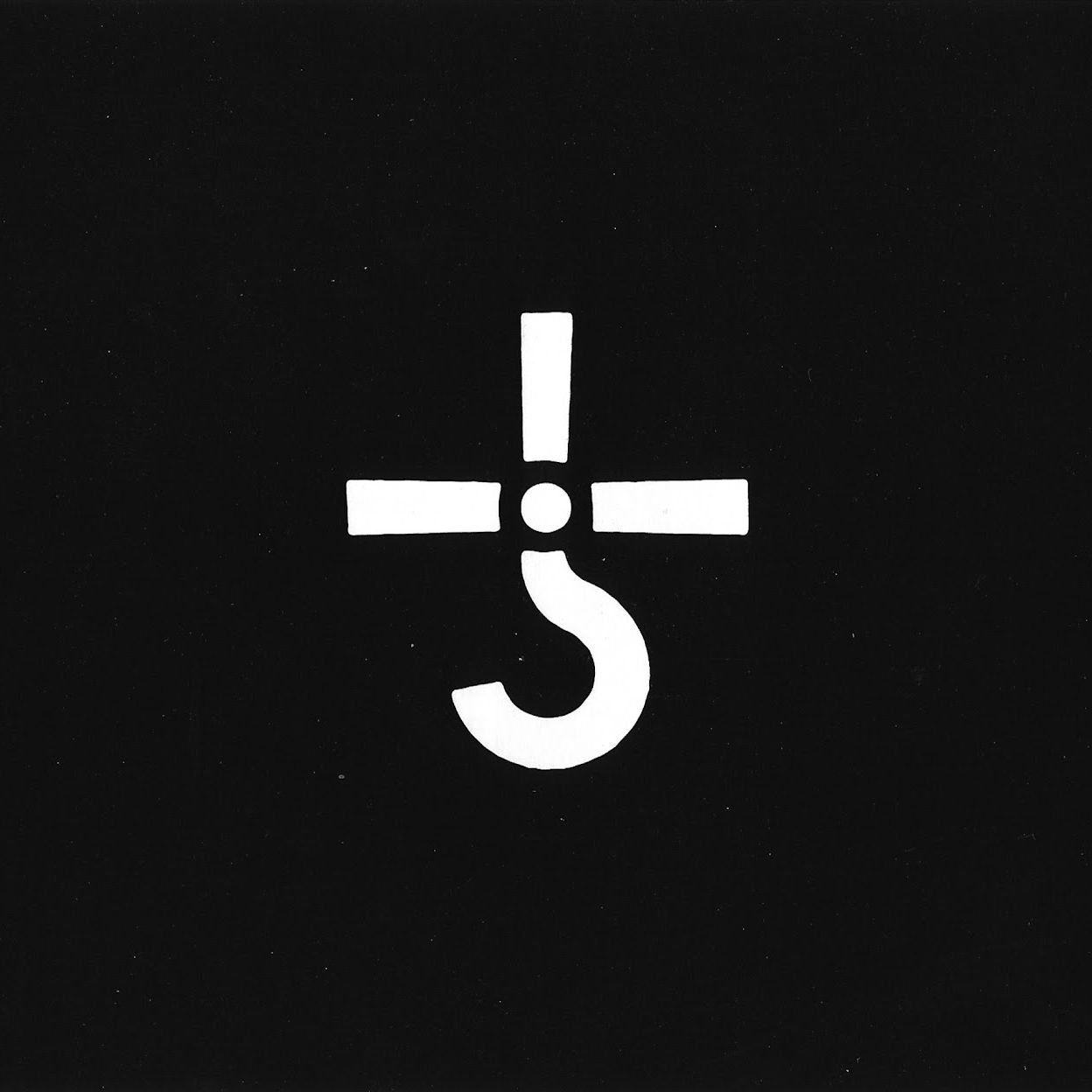 As a special bonus for our loyal 'From The Attic' listeners, here's a truncated version of the first of Brian Watson and Jim Griffin's 'Bungo Pony' Blue Öyster Cult Fan Podcasts.
This first episode features 'Imaginos 2: Bombs Over Germany' by Albert Bouchard.
Follow the Bungo Pony Podcast for much more jolly badinage on all aspects of the BÖC Universe. Available wherever you get your podcasts from.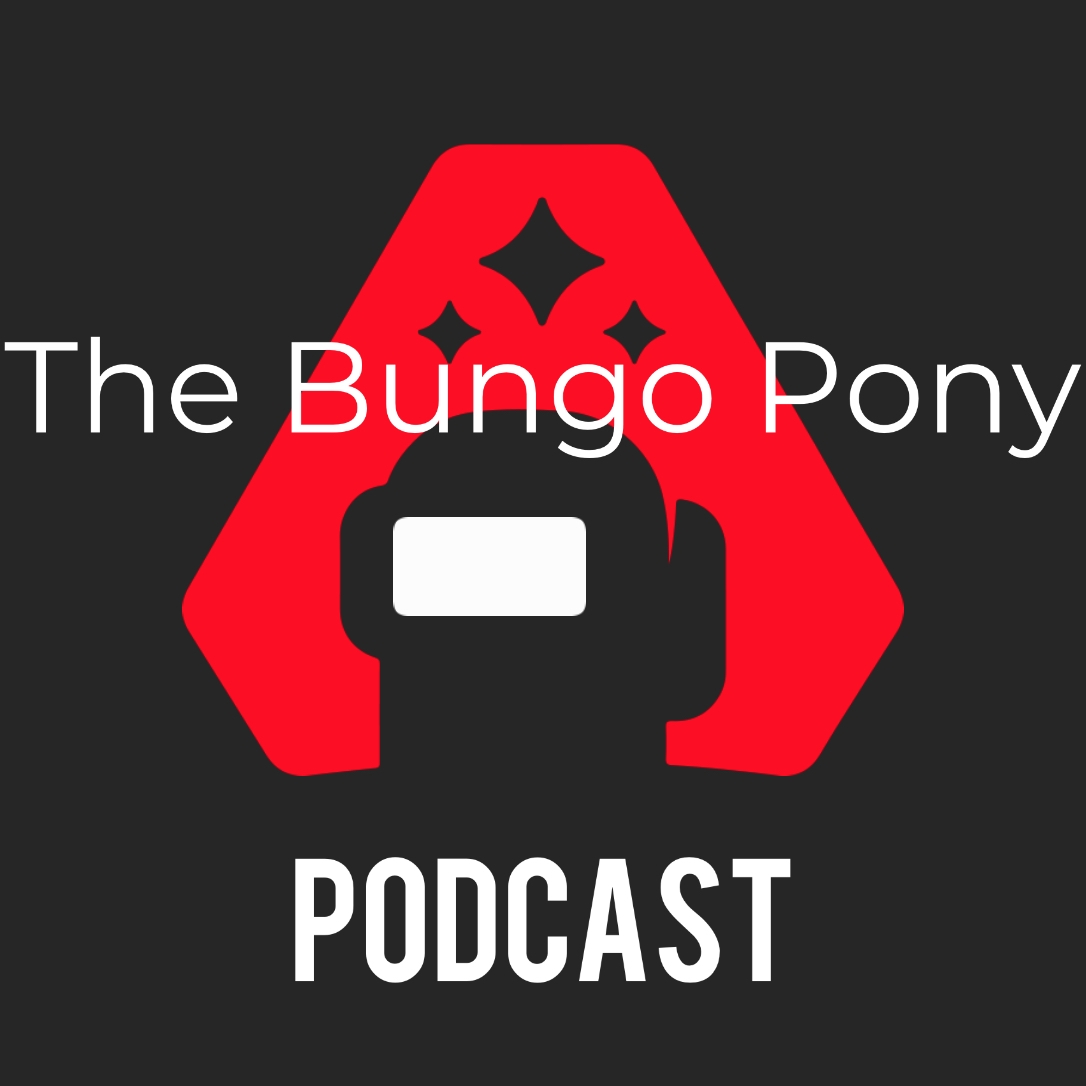 @Bungo_Pony on Twitter
@BungoPonyPod on Facebook
It's Bungo, not Bingo, yeah?
Podcast: Play in new window | Download
Subscribe: RSS