From The Attic S2 Ep. 006: Peter Lawson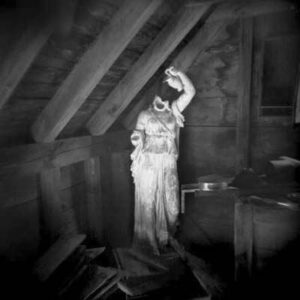 For this live, as it 'appened, episode I'm joined by multi-instrumentalist Peter Lawson who called in from his Manchester studio to talk about his extensive back catalogue, in both solo and 'Venus Loon' iterations.
We played tracks from all three Venus Loon albums, as well as one of Peter's Desert Island Discs by Cardiacs, and the eponymous track from his '1978' album. We also chatted about the upcoming 4th Venus Loon album, a concept piece about the Apollo space missions.
A super time was had by all, and we engaged in a considerable amount of jolly badinage.
Check out Peter's music here:
https://peterlawson.bandcamp.com
Check out his FB page here:
https://m.facebook.com/VENUSLOONpeterdlawsonmusic/?ref=page_internal
Podcast: Play in new window | Download
Subscribe: RSS