From the Attic S2 Ep 005: Billy Ritchie (with Dave Dawson)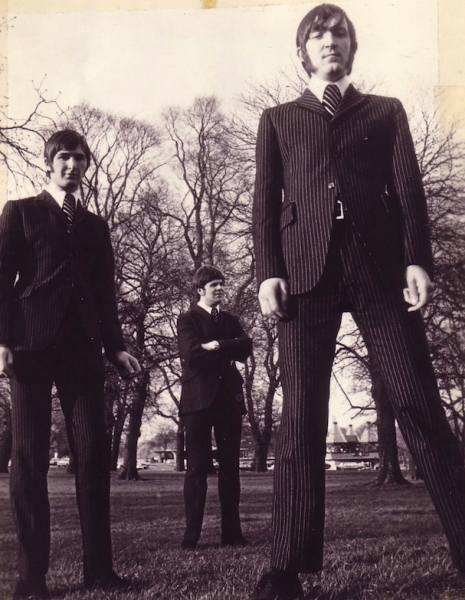 We're joined in The Attic this time by progressive rock legend Billy Ritchie, and his pal Dave Dawson. We talk all things 1-2-3 and Clouds-related, and find time to listen to such seminal tunes as 'America', live at The Marquee in 1967; 'Imagine Me' live on the TV show Beat Club in 1970; and the album cuts 'Waiter, There's Something In My Soup and 'Watercolour Days'.
It's a truly fascinating delve into the heady days of British rock music in the 1960s and 1970s with a true musical genius (Not just our view, by the way, but David Bowie's too). We had a blast recording this Pod, and hope you enjoy it.
Billy's autobiography 'The ABC of 1-2-3' is available wherever books are sold.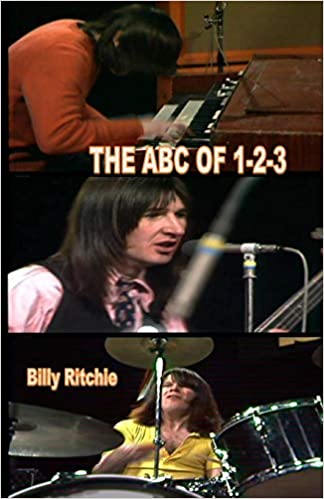 Podcast: Play in new window | Download
Subscribe: RSS