From The Attic: S2 Ep 002: Tom Slatter – It's Still Stan Time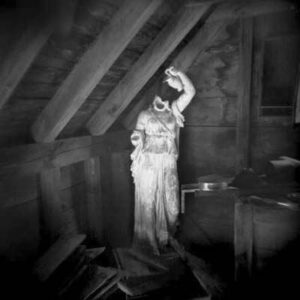 We're joined for this episode of the From the Attic podcast by National Treasure and Salt of the Earth* Tom Slatter, to engage in jolly badinage, manly bantz, and wistful reflection. We also find time to talk about his new record 'Escape', which is exceedingly good.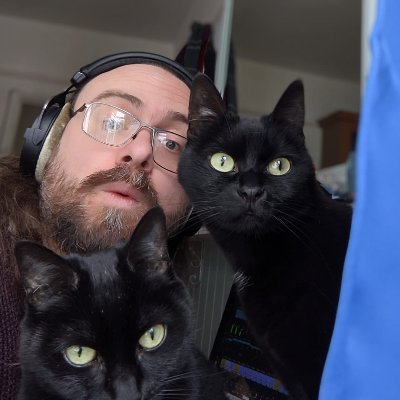 We play four (4) tracks from the album, mainly (i.e. actually) the ones we didn't play on a recent NTAPS, for reasons of time, taste, and reason, when Escape was, for reasons known only to Dead Bob, his 'Record of the Week'.
* Should be kept in a cellar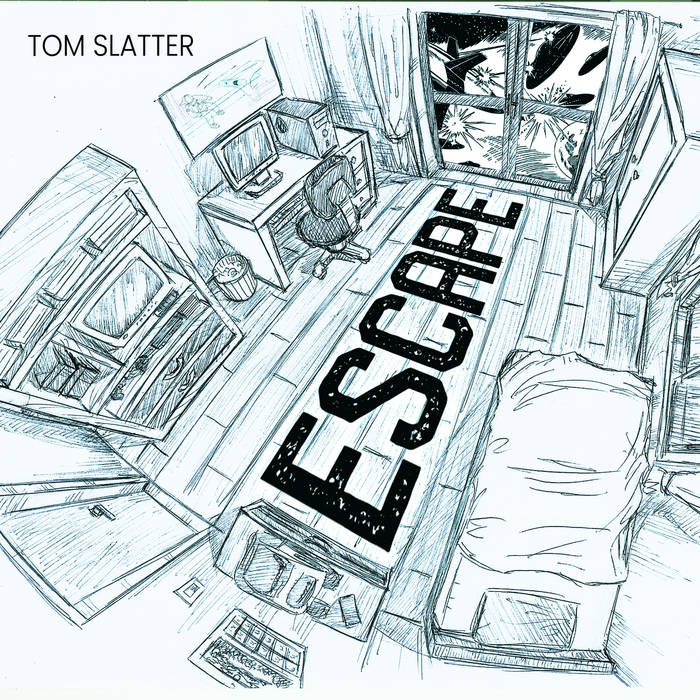 Podcast: Play in new window | Download
Subscribe: RSS