From The Attic: Not The AmericanPrög Show 49 (2017): Remastered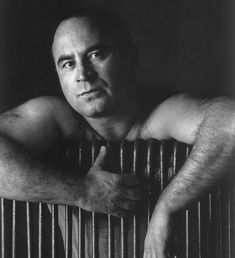 Back in 2017 Not The AmericanPrög Show was recorded with one usb microphone into a DJ app. Dead Bob was a frequent visitor to the 'studio', which was an untreated lounge in a suburban semi in the north of England. Occasionally Mike Whitfield would pop in to add his silky larynx to the mix. Dead Bob underwent a great many traumatic incidents, and in this episode he'd been kidnapped and had bits of him chopped off.
If you're a current listener, and you wonder what on earth the show's about, then this remaster of a 2017 show might give you some insight into the Dead Bob Radiophonic Universe.
Podcast: Play in new window | Download
Subscribe: RSS