Bobcast – The Not The AmericanPrög Christmas Eve Show: Wensleydale with Cranberries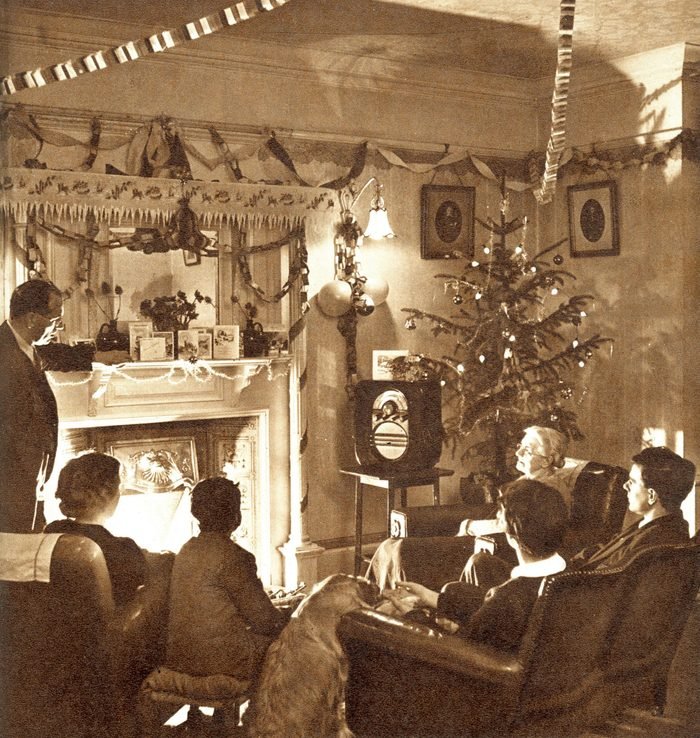 Merry Christmas and whatnot, from the Reg Knees Wing here at Sandford Hospital. It's our annual NTAPS Christmas Show. So sit back, have a mulled drink, and enjoy these lovely festive artistes, sprinkling snowflakes of love and happiness directly into your ears:
Dead Bob's Shellac-Attack Part One: 'tales from a dark christmas' by IQ, Side D
 – The Dark Christmas Suite Part 2 
Marillion – The Carol of the Bells
I Am The Manic Whale – Build it up Again (live from lockdown)
Greg Lake – I Believe in Father Christmas
Jethro Tull – Ring out Solstice Bells
Cardiacs – Is This The Life?
Shellac-Attack Part Two: 'Fly From Here Return Trip' by Yes, Side 1
Alan Price – Jarrow Song
Hawkeye and Hoe – Merry Christmas Everybody
Peat and Diesel – Fairytale of Stornoway
Oak – Silent Night
Moron Police – The Power of Jesus
Paul Draper, Steven Wilson – Omega Man (Radio edit)
The Flower Kings – The Great Pretender
Keith Emerson – Captain Starship Christmas
Podcast: Play in new window | Download
Subscribe: RSS