Bobcast – Not The AmericanPrög Show 250: Danish Fynbo – Live from the Red Carpet at the Premiere of Zulu! the Musical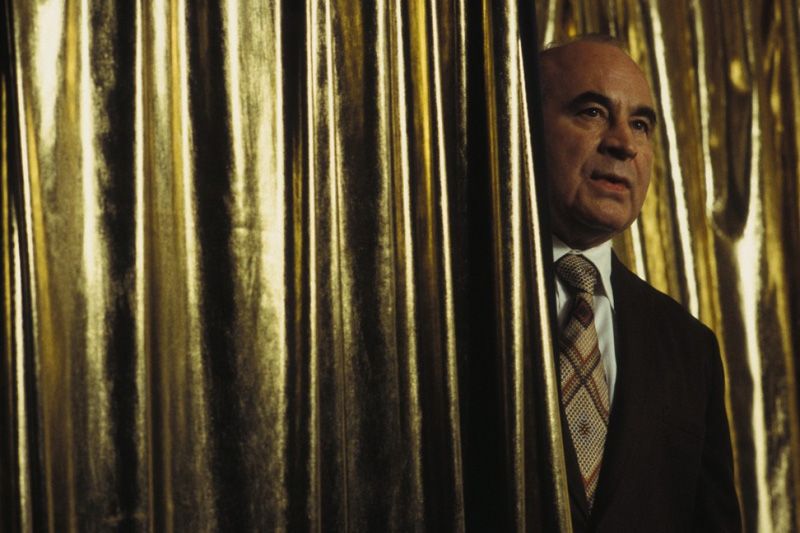 Join Brian and Roger, live from the Red Carpet at East Grinstead Conservative Club, for the premiere of Zulu! the Musical. Featuring the following fine tunes:
Gordon Midgley and The Sandford Hospital Players* – Zulu Overture
Marillion – Murder Machines
Leap Day – Like Icarus
Motorpsycho – Custer's Last Stand
Offworld – Some Cirkles Are Square
Von Hertzen Brothers – All Of A Sudden, You're Gone
PFM w/ Ian Anderson – Bouree (live)
GM and the SHP – Hooky's Theme
Pär Lindh Project – Iconoclast
Rainbow Theatre – Fantasy of Horses
Detieti – Milky Squid
Los Bitchos – Good to Go!
GM and the SHP – Missionary
*By kind permission of Dead Bob Productions
Podcast: Play in new window | Download
Subscribe: RSS