An echolyn Special: The AmericanPrög Show July 2015 Remastered.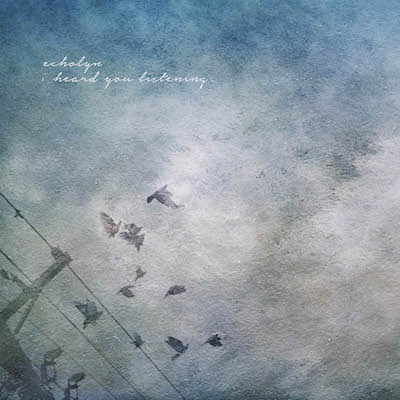 Many years ago, six and a bit in fact, 'whispering' Brian Watson used to record the AmericanPrög Show live, on his own, in his front room with a USB microphone and a computer. And sometimes a cat. Recorded live, but broadcast monthly that is. Every knob movement, fade, miaow, and segue is as was but here at Dead Bob productions we've been able to remix, remaster, and rejazzle the audio for today's content reception platforms. In July 2015 he celebrated the release of echolyn's 'I Heard You listening' album with an echolyn spectacular.
But not only is there a whole host of echolyn tunes, we also play District 97, Low-fi resistance, 3RDegree, Kinetic Element, and Consider the Source. But it's mainly echolyn. Hence the title. So enjoy.
Podcast: Play in new window | Download
Subscribe: RSS