Podcast – The Prog Mill edition 317 (12 June 2022)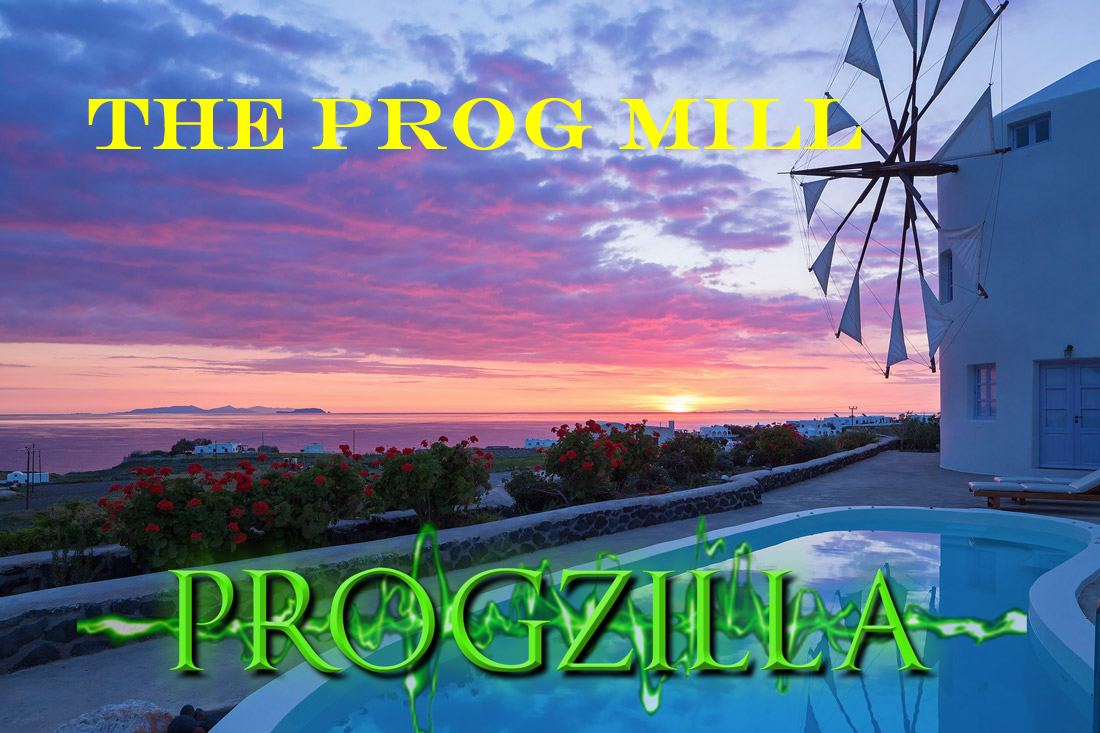 Edition 317 of THE PROG MILL for Progzilla Radio, first broadcast 12 June 2022, is now also available to listen to anytime or download. Two hours of superb melodic & symphonic progressive rock. This week's show also includes our fun quick fire proggy quiz and Leo Trimming from The Progressive Aspect joins us to review the latest PFM album.
This Week's Playlist
The playlist for last night's PROG MILL (#317 for Progzilla Radio and 537 in total), first broadcast Sunday 12 June 2022, was:
1 Children of the Sun – Roots (Roots)
2 Caravaggio – Guernica (Caravaggio)
3 Silver Hunter – Jardin Nippon (Jardin Nippon)
4 Ian Neal – Ash Phrixus (Barkston Ash)
5 Le Orme – Il Vento, Il Cielo e Il Notte (Elementi)
6 Anyone's Daughter – Sonne (In Blau)
7 Ali Ferguson – Stare Into Sunlight (Release/Control) (The Contemplative Power of Water)
8 35 Tapes – Onward (Home)
9 Marcin Pajak – Lost in the Crowd (Sound of the Trees)
10 PFM – Transhumance/Transhumance Jan (I Dreamed of Electric Sheep)
11 PFM – Kindred Spirit (I Dreamed of Electric Sheep)
12 Kumorigahara – Tears of Rabbit (Kumorigahara)
13 Byzantium – Into the Country (Byzantium)
You can hear The Prog Mill on Progzilla Radio at these times every week (www.progzilla.com/listen – via the tune in and other internet radio apps and platforms – or ask your smart speaker to "Play Radio Progzilla on Tune-In")
Sundays 10pm – Midnight UK (2100UTC) – main broadcast
Repeated Wednesdays 5am – 7am UK (0400 UTC) – for The Americas/Far East/Australasia (Tuesdays 9pm Pacific US/Midnight Eastern US) and Saturdays 6pm – 8pm UK (1700 UTC/1900 Europe, 10am Pacific/1pm Eastern).
Plus: A podcast of the show which you can stream anytime or download as a mp3 file is normally online by Monday evening each week, with links here and at progzilla.com/podcasts
Your melodic and symphonic progressive rock music suggestions for the show are very welcome. Just email shaun@progzilla.com, or message via twitter @shaunontheair or facebook.com/theprogmill
Podcast: Play in new window | Download
Subscribe: RSS