Podcast – The Prog Mill edition 286 (7 November 2021)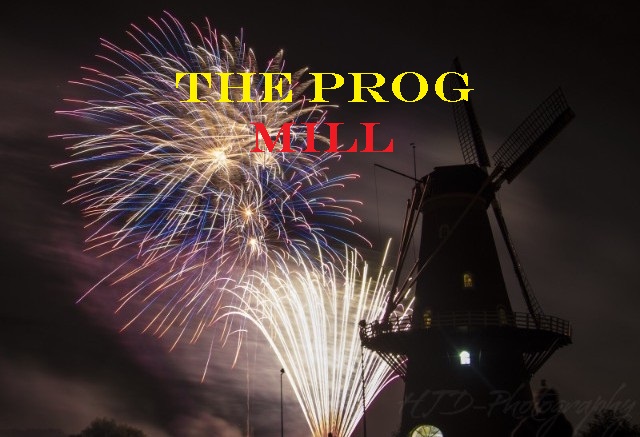 Edition 286 of THE PROG MILL for Progzilla Radio (506 in total), first broadcast 7 November 2021, is now also available to stream on demand or download. Two hours of simply amazing melodic and symphonic progressive rock. This week's show also includes a TPA review of The Swan Chorus' 2018 debut album, our fun quick fire proggy quiz and the draw for last week's Looking Glass Lantern competition.
This Week's Playlist
1 Monarch Trail – Echo (Wither Down)
2 Fleesh – Pile of Bones (Eclipsed)
3 Liam Davison – Picture Postcards (A Treasure of Well Set Jewels)
4 Looking Glass Lantern – Town and Country (The Country House Weekend)
5 Kimmo Porsti – Changewinds (Past and Present)
6 The Samurai of Prog – Take Me Down (Omnibus 2)
7 Phylter – Consideration (Phylter)
8 Pink Floyd – Louder Than Words (The Endless River)
9 The Swan Chorus – Stand Together (The Swan Chorus)
10 The Far Meadow – Sulis Rise (Foreign Land)
11 Steve Hackett – The Devil's Cathedral (Surrender of Silence)
12 Dec Burke – Trap Door (Life in Two Dimensions)
13 Ten Years After – Standing at the Station (Rock and Roll Music to the World)
You can hear The Prog Mill on Progzilla Radio at these times every week (www.progzilla.com/listen – via the tune in and other internet radio apps and platforms – or ask your smart speaker to "Play Radio Progzilla on Tune-In")
Sundays 10pm – Midnight UK (2200UTC) – main broadcast
Repeated Wednesdays 5am – 7am UK (0500 UTC) – for The Americas/Far East/Australasia (Tuesdays 9pm Pacific US/Midnight Eastern US) and Saturdays 6pm – 8pm UK (1800 UTC/1900 Europe, 10am Pacific/1pm Eastern).
Plus: A podcast of the show which you can stream anytime or download as a mp3 file is normally online by Monday evening each week, with links here and at progzilla.com/podcasts
Your melodic and symphonic progressive rock music suggestions for the show are very welcome. Just email shaun@progzilla.com, or message via twitter @shaunontheair or facebook.com/theprogmill
Podcast: Play in new window | Download
Subscribe: RSS