"Podcast: The Ancient One _ Edition 185"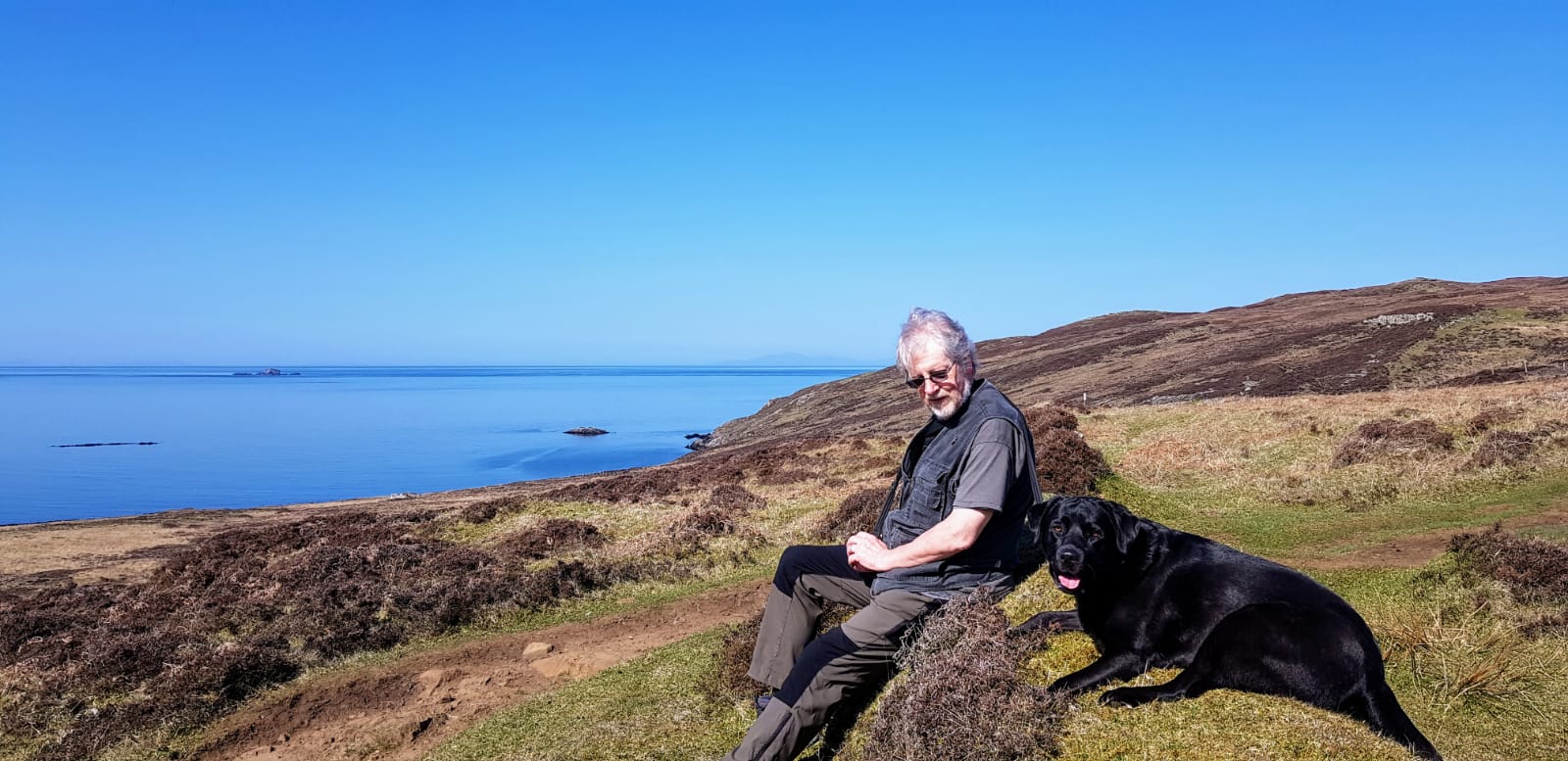 The Ancient One is very pleased to say that the podcast for Show No 185, broadcast on 19th April at 21:00 UK, is now available.
This was one of the shows in the "Featuring" series and highlighted the music of 3 Canadian bands. They are Spaceport Union, Monarch Trail and Jelly Fiche.
Playlist
1 La Torre D'Alchimista – Resviglio (excerpt used as the Intro)
2 Spaceport Union – Simple Lack Of Motivation (Flirting With The Queen 2012)
3 Monarch Trail – Luminescence (Skye 2014)
4 Jelly Fiche – Tout Ce Que J'Ai Reve (Tout Ce Que J'Ai Reve 2008)
2 Spaceport Union – Writings On The Wall (Flirting With The Queen 2012)
3 Monarch Trail – East Of Fifty (Skye 2014)
4 Jelly Fiche – Dans La Peau D'Un Autre Pt 1+2 (Tout Ce Que J'Ai Reve 2008)
2 Spaceport Union – For Years (Flirting With The Queen 2012)
3 Monarch Trail – Back To The Start (Sand 2017)
4 Jelly Fiche – La Cage Du Vauteurs/Liberte (Tout Ce Que J'Ai Reve 2008)
2 Spaceport Union – Presentiped (Permanent Frequency 2017)
3 Monarch Trail – Charly's Kitchen (Sand 2017)
4 Jelly Fiche – Au Nom D'Apo Calypso (Symbiose 2011)
2 Spaceport Union – Schwa (Permanent Frequency 2017)
3 Monarch Trail – Missing (Sand 2017)
4 Jelly Fiche – Le Marchand D'Hommes (Symbiose 2011)
2 Spaceport Union – Nefelibata (Permanent Frequency 2017)
3 Monarch Trail – Megalopolitana (Wither Down 2021)
4 Jelly Fiche – L'Autre Monde (Symbiose 2011)
2 Spaceport Union – This Town Will Kill You/Nebula (2017)
Podcast: Play in new window | Download
Subscribe: RSS